DEDICATED TO ARTS EDUCATION
The Arts Council of Northeast Louisiana believes that ALL children should have the opportunity to participate in the arts. We advocate for quality arts education in local schools. As part of the Louisiana Division of the Arts' Arts-in-Education Program, we provide resources and quality artistic experiences for regional students and their families. We encourage children to express their imagination and creativity through art.
The Arts Council's research shows that northeast Louisiana's rural children are under-served populations when it comes to access to arts education. Out of the 20,279 children in public schools in our rural parishes, nearly half of them have no opportunity to study art. That's why we are creating initiatives to put arts teachers in schools, provide in-service arts training to regular education teachers, and partner with area arts organizations for field trips and schools tours.
Review our detailed research in The State of Arts Education in Rural Northeast Louisiana report here.
---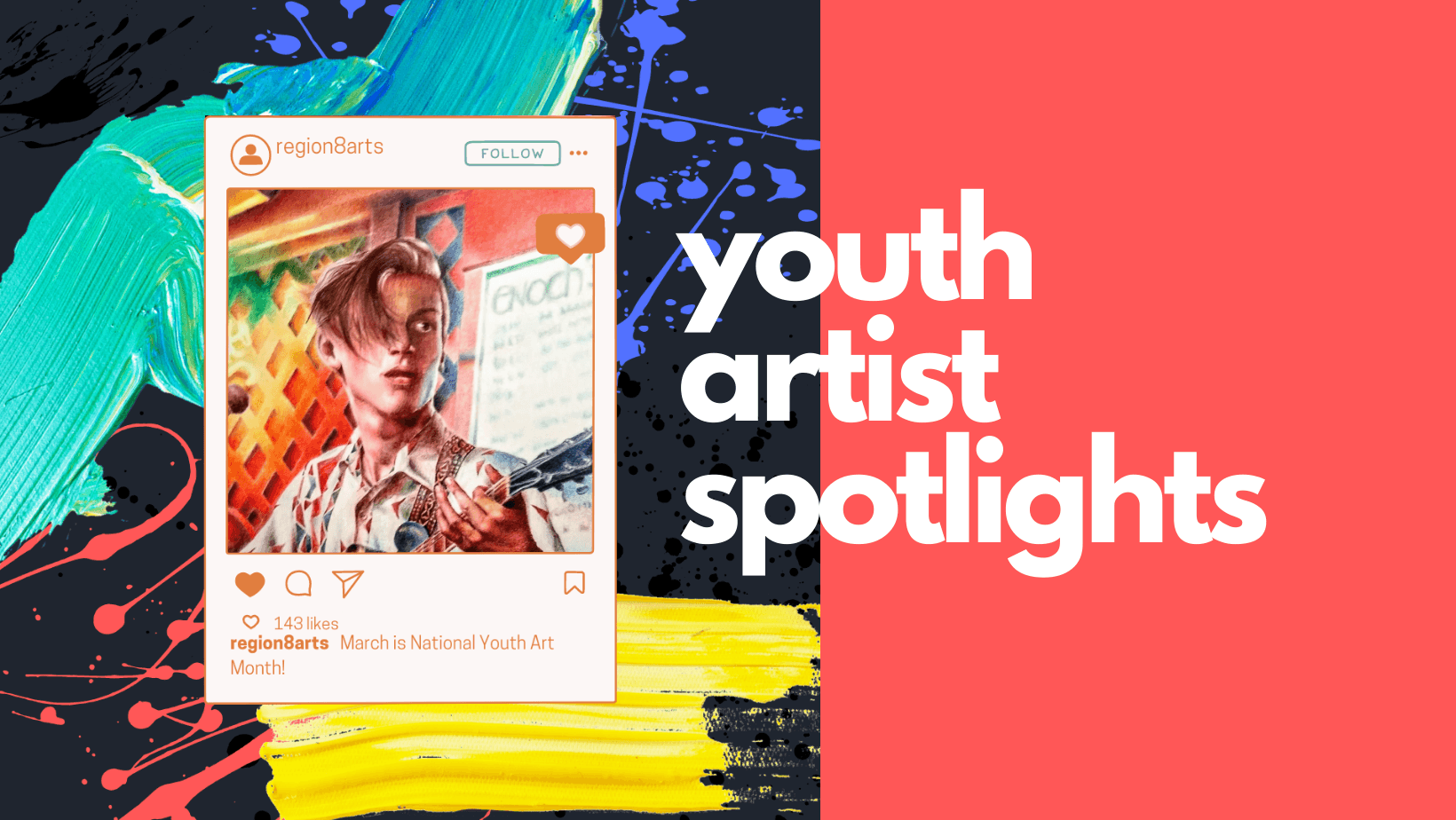 Did you know that March is National Youth Art Month?! It is! Every day in March we want to spotlight the work of our amazing Region 8 students, grades 6th-12th! If your student is a visual or performing artist, fill out the form below along with any images or video of the student's work and we will spotlight them during the month of March. Let's show Region 8 what we've got!