19 arts organizations benefit from Arts Council's first Lunch & Learn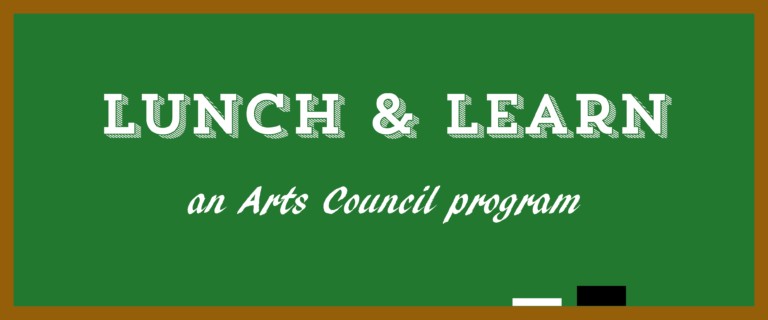 The Arts Council of Northeast Louisiana's first ever Lunch & Learn benefited 19 arts organizations and 26 individuals on September 6. The Lunch & Learn series is part of the Arts Council's arts entrepreneurial training program, which equips artists and arts organizations with business skills to assist with professional development.
Danielle Kelley Tolbird, Arts Council community development coordinator, led a presentation called PR 101. Attendees learned how to write a press release, how to segment audiences, and how to approach journalists.
Future Lunch & Learn topics include approaching museums and galleries, and income and sales taxes. To be the first to RSVP to Lunch & Learn, be sure to sign up for the Arts Council e-newsletter here.