It is Louisiana Delta Ballet's goal to bring quality ballet to North Louisiana in order to educate our young people in arts enjoyment and appreciation as well as to enthuse the community at large in the passion of ballet. They strive to create an atmosphere of acceptance and appreciation for dance performance and to further the growth of the arts through the development of an audience sensitive to the importance of all artistic undertakings.

Twin City Ballet Company is chartered by the State of Louisiana as a non-profit organization to enrich the cultural environment of northeast Louisiana and the surrounding areas.

PBC is committed to nurturing the dance community by providing professional level dance training and added performance opportunities for our area's dancers. They strive to build well-rounded dance artists while instilling in them a love of dance, self-confidence, discipline, and respect for the performing arts. They advocate the study of Classical Ballet as a foundation to instill an awareness for all other techniques and genres. They develop well-prepared dancers, should they choose to pursue the arts professionally, collegiately, or recreationally.
Recent Blog Posts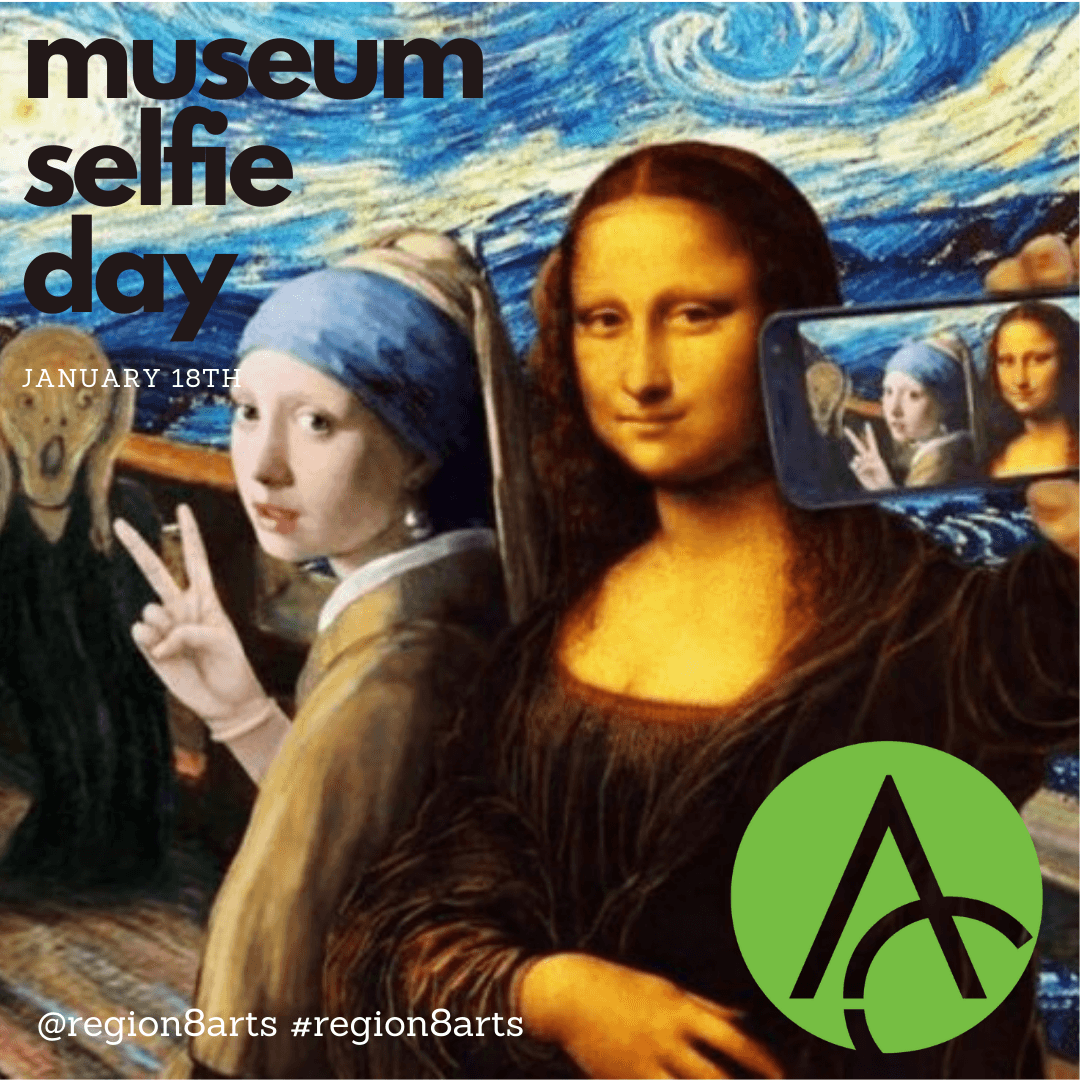 Museum Selfie Day on January 18 is the perfect opportunity for people to get creative.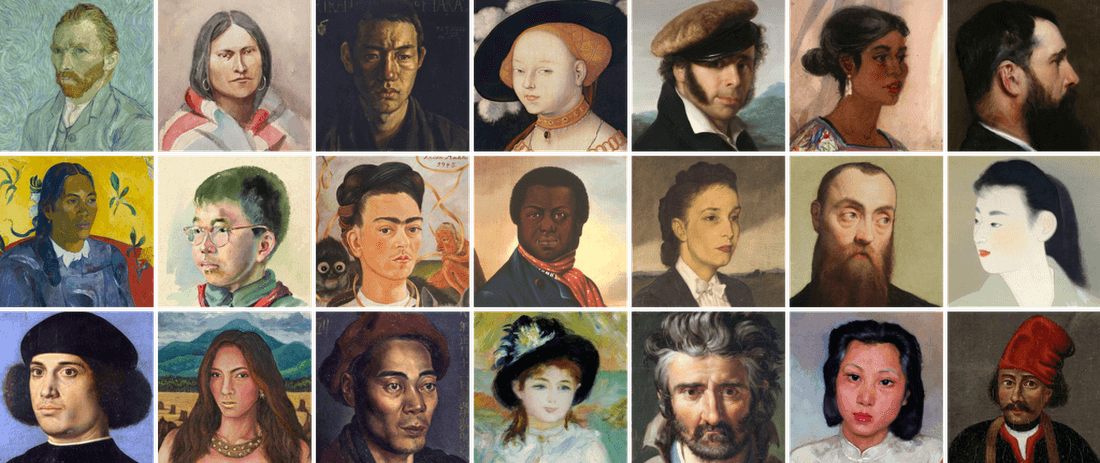 Google Arts & Culture is an interactive platform that explores the intersection of art and culture with history, science, and technology. The potential of Google Arts & Culture in education is immense. From taking students on virtual tours to historical sites and museums from all around the world to learning about the world's cultures in hands-on immersive game-based activities, Google Arts & Cultures ' brings the world to your students, no matter where they are located, and whether they're studying in person or remotely'. Arts & Culture is definitely an ideal platform for teaching students about cultural diversity and inclusiveness.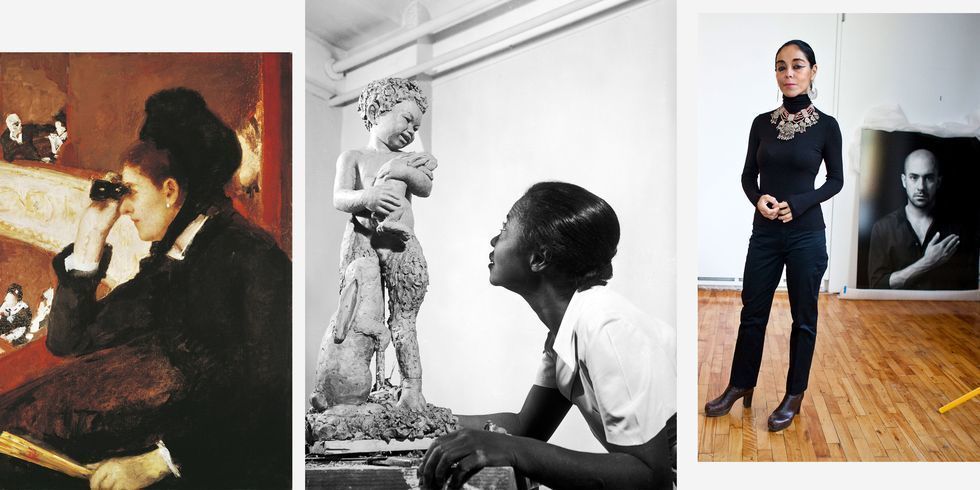 With the help of Kat Widing, junior specialist in the Post-War and Contemporary Department at Christie's, BAZAAR.com journeys through history to select 20 female artists who have changed the art world forever.
---