It is Louisiana Delta Ballet's goal to bring quality ballet to North Louisiana in order to educate our young people in arts enjoyment and appreciation as well as to enthuse the community at large in the passion of ballet. They strive to create an atmosphere of acceptance and appreciation for dance performance and to further the growth of the arts through the development of an audience sensitive to the importance of all artistic undertakings.

Twin City Ballet Company is chartered by the State of Louisiana as a non-profit organization to enrich the cultural environment of northeast Louisiana and the surrounding areas.

PBC is committed to nurturing the dance community by providing professional level dance training and added performance opportunities for our area's dancers. They strive to build well-rounded dance artists while instilling in them a love of dance, self-confidence, discipline, and respect for the performing arts. They advocate the study of Classical Ballet as a foundation to instill an awareness for all other techniques and genres. They develop well-prepared dancers, should they choose to pursue the arts professionally, collegiately, or recreationally.
Recent Blog Posts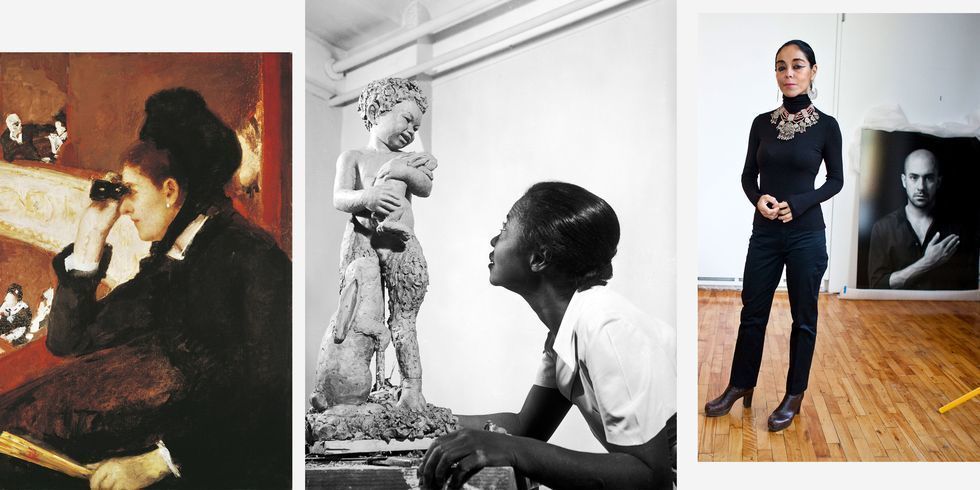 With the help of Kat Widing, junior specialist in the Post-War and Contemporary Department at Christie's, BAZAAR.com journeys through history to select 20 female artists who have changed the art world forever.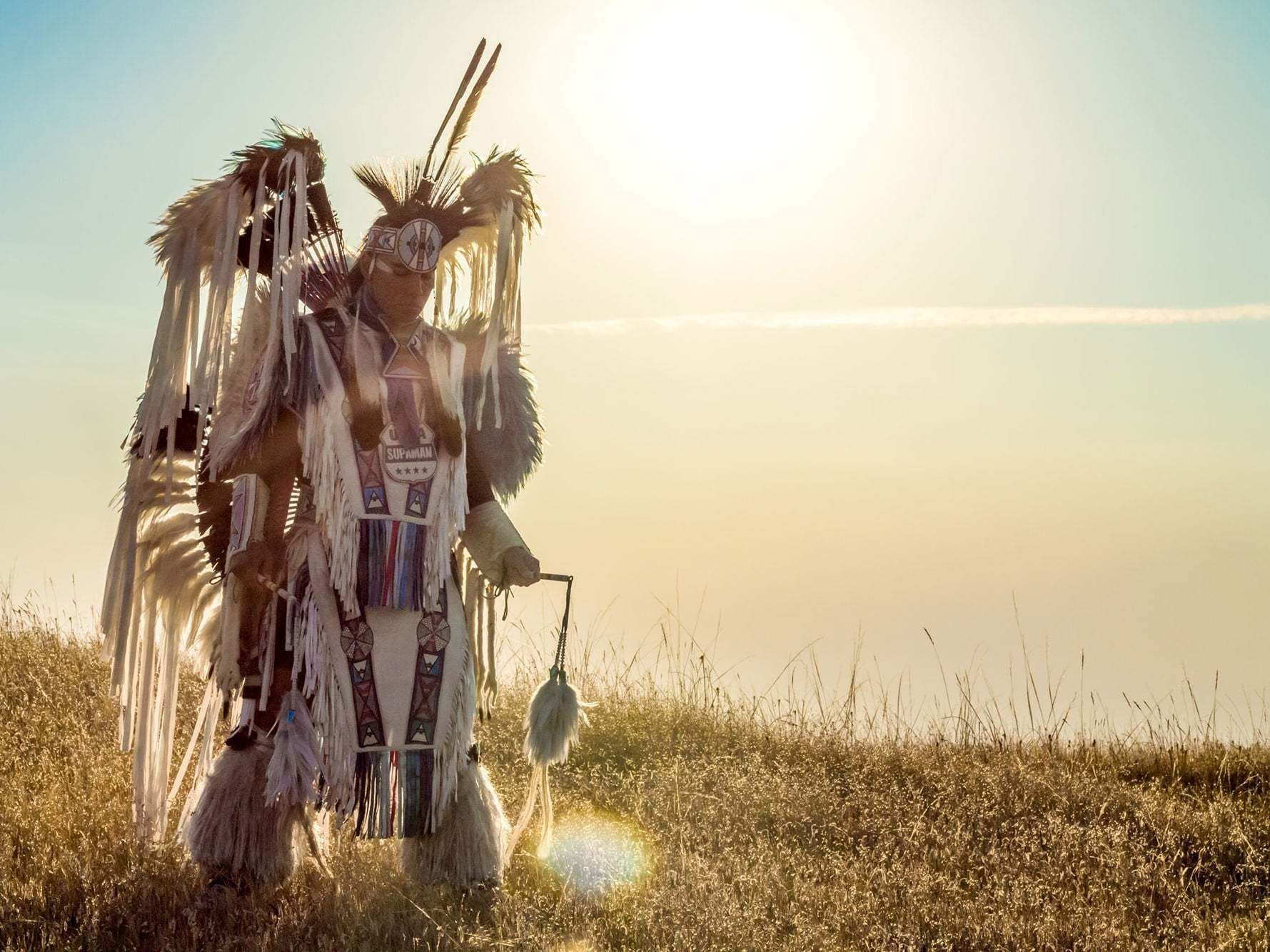 Film, fashion, comedy, photography: there isn't a single creative medium that Native American culture hasn't influenced. And while EVERY DAY should be one where we educate ourselves about and honor the many peoples and cultures that have made this land what it is... today is Indigenous Peoples' Day. Today we honor America's first inhabitants and the Tribal Nations that continue to thrive. And we encourage you to do the same.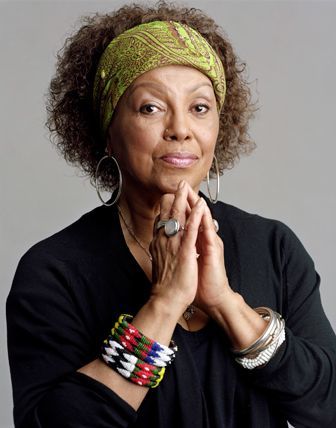 Discover how Afro-Latinx activists, educators, writers, artists, musicians, and athletes represented at the National Portrait Gallery have contributed to U.S. culture and history.
---