The Bayou Masterworks Chorale aims to be a unifying force for adults and students through beautiful music that supports the notions of diversity and social justice.

The Monroe Symphony League is a separate non-profit organization that functions to promote the cause of good music and music education. The League was founded in 1972 by five women who felt that such an organization was needed to enhance the activities of the Monroe Symphony Orchestra. The League provides education programs for students who attend any school in Ouachita Parish or surrounding areas. The League sponsors the children's music education concert, "The Sound Safari" put on by the orchestra, each year. Students are able to experience a brief concert followed by an instrument "petting zoo". The League also supports the New Music on the Bayou Festival held in June each year.

For over forty years, the Monroe Symphony Orchestra has provided live, symphonic music of high artistic quality for the education and enjoyment of the people of Northeast Louisiana and the region. The Symphony's goals have included collaboration with other local and regional arts groups, bringing artists of national reputation to the community, providing opportunities for recognition of talented, young, Louisiana artists and seeking to reach out into the community with concerts that appeal to all segments of the population. The Monroe Symphony Orchestra, founded in 1971, was organized as a community orchestra. The subscription season, presented from October through May, consists of classical concerts, pops concerts, and a family concert. The MSO also presents Sound Safari, an educational concert offered to third, fourth, and fifth graders. As a viable and highly visible part of the arts community, the MSO also contributes to the cultural development of northeast Louisiana by bringing notable conductors and artists of national and international renown to perform with the orchestra.

Producing professional performances of works by contemporary composers, giving modern music a voice and inspiring communities with fresh ideas about the performing arts.
---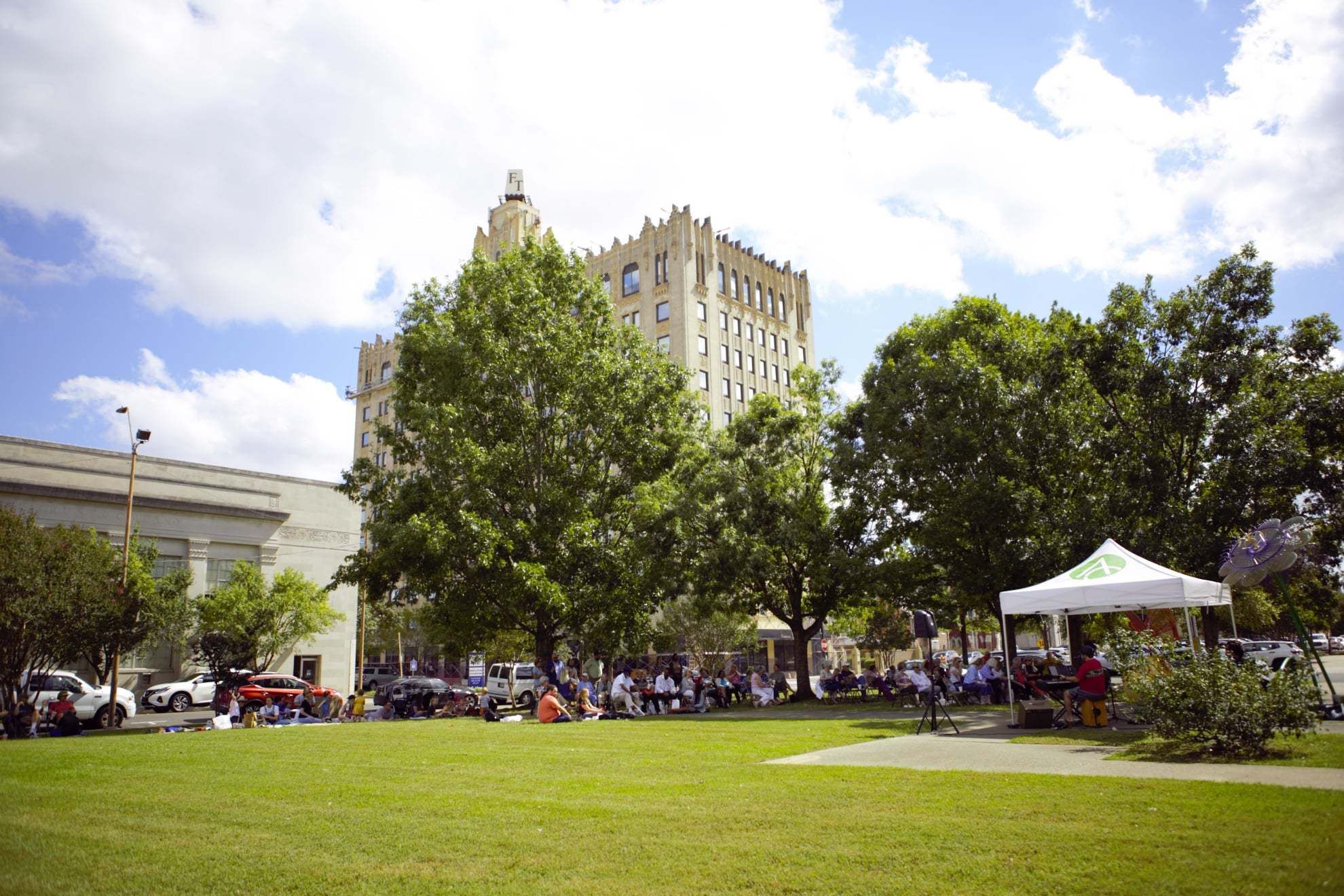 ---
Recent Blog Posts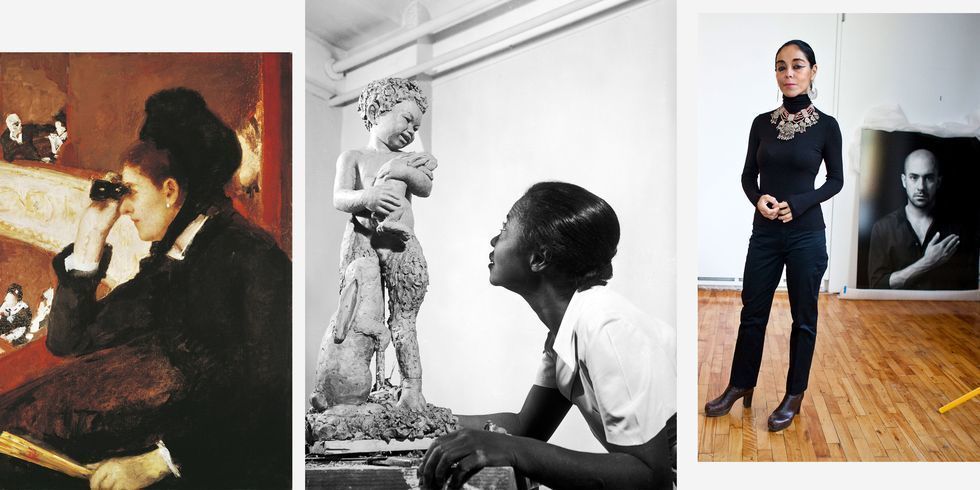 With the help of Kat Widing, junior specialist in the Post-War and Contemporary Department at Christie's, BAZAAR.com journeys through history to select 20 female artists who have changed the art world forever.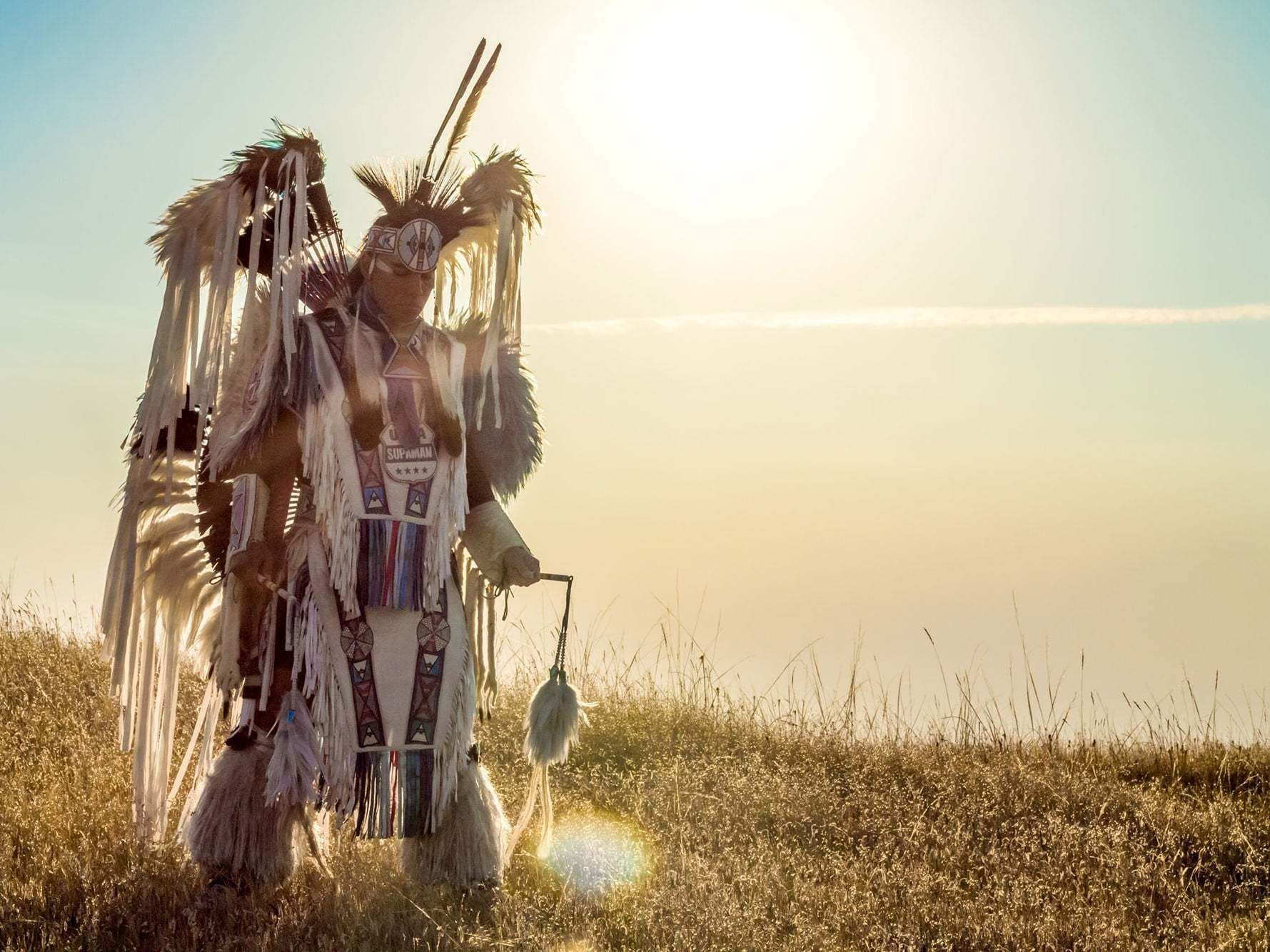 Film, fashion, comedy, photography: there isn't a single creative medium that Native American culture hasn't influenced. And while EVERY DAY should be one where we educate ourselves about and honor the many peoples and cultures that have made this land what it is... today is Indigenous Peoples' Day. Today we honor America's first inhabitants and the Tribal Nations that continue to thrive. And we encourage you to do the same.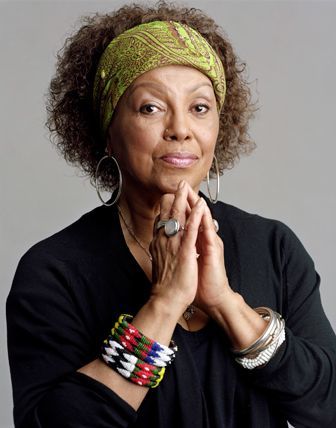 Discover how Afro-Latinx activists, educators, writers, artists, musicians, and athletes represented at the National Portrait Gallery have contributed to U.S. culture and history.