The Biedenharn Museum & Gardens is a museum complex that features regularly scheduled exhibits and a multitude of events. It is composed of a historic home filled with antiques and artifacts, formal English gardens, a Coca-Cola Museum, a Bible Museum, and Museum Store.

Located in the former home of the Masur family, the Masur Museum of Art is the largest collecting and exhibiting visual arts museum in Northeast Louisiana. They are dedicated to providing our community with a dynamic visual arts experience through exhibitions, public programming, and collections management. The Masur Museum of Art offers educational programs for children and adults such as artist talks, academic lectures, summer art camps, winter workshops, drop-in activities, and art classes including digital photography, painting, collage, printmaking, stained glass, book making, and more.

Black Creative Circle is an artist think tank designed to nurture, encourage, and discuss art-related issues with North Louisiana amongst artisans from the African Diaspora.

The Old Post Office Museum is located in Winnsboro's historic downtown district and was renovated in 2011 from a 1936-WPA-era federal post office into an arts gallery and community meeting space. The museum hosts five-six art exhibits annually, generally focusing on southern artists and exhibits with local and regional interest. The old vault, original to the building, houses articles and collections pertaining to area history, and the main gallery showcases the alternating exhibits. The building, which is available for meetings and receptions, also houses the offices of Winnsboro Main Street, Franklin Parish Chamber of Commerce and the Franklin Parish Tourism Commission.

The Union Museum of History and Art presents exhibits that showcase and celebrate this region's history, culture, and creativity. Its mission is to tell the stories of the people in and near Union Parish and open the doors of knowledge, understanding, and inclusion.

Northeast Louisiana Delta African American Heritage Museum is for the preservation and promotion of African American contributions and culture through public education, artistic and culture events.

The mission of the Schepis Museum is to bring about an appreciation of the arts and an awareness of local heritage as well as educating the citizenry toward preservation of the arts and our heritage through rotating exhibits and programs.

The Chennault Aviation & Military Museum is housed in the last remaining classrooms of the Selman Field Navigation School, the largest navigation school in the U.S. during WWII, graduating over 15,000 navigators. With over 11,000 artifacts the museum honors the men and women who have served in all wars from WWI through Iraqi Freedom. The Museum showcases the story of General Claire Chennault and the Flying Tigers during WWII and how one man helped change the war in China. The bilingual "Way of a Fighter" exhibit is based on General Chennault's book written in 1949. The museum also tells the story of how a small crop-dusting business evolved into the second largest airline in the world, Delta Airlines.

Located in Bastrop, Louisiana, the Snyder Museum and Art Center offers a glimpse into the history of the area. Visitors enjoy ever changing art exhibits, researching their genealogy records and strolling their beautifully landscaped grounds.

The Downtown Arts Alliance is a non-profit comprised of a working board of volunteers. These folks ensure that the Downtown Gallery Crawl shows new fine art from local, regional and national artists six times a year.

A part of Downtown Arts Alliance's Downtown Gallery Crawl, Outside Gallery is an experimental outdoor exhibition venue that shows artists working throughout the United States. They are open 24/7. They are a member of the Downtown Arts Alliance and are located at the north end of Art Alley next to the rail road tracks.

A part of Downtown Arts Alliance's Downtown Gallery Crawl, UPSTAIRS shows are totally different for each Crawl. Shows remain up for a month, and can be seen by appointment after the crawl. They exhibit established and new artists, and enjoy working with new artists, including university students, to guide them in participating in a gallery crawl. Shows include a mix of painting, drawing, sculpture, and installation pieces ranging from abstract to representational work.

A part of Downtown Arts Alliance's Downtown Gallery Crawl, Sugar Gallery consists of six regular artists. Rather than curating the shows, each artist creates new work for each Crawl. Sugar occasionally invites a guest artist to show. This gives new artists the opportunity to show their work as well as encourages them to grow. In addition, it gives the opportunity for collectors to find new art pieces. Sugar is a source of inspiration for students aspiring to become artists. The gallery artists love participating in a positive community event that promotes downtown development and provides support and opportunities to local surrounding businesses.

A part of Downtown Arts Alliance's Downtown Gallery Crawl, selecting artists and work for showings at the Big Room Gallery is based on the mission of promoting local art and artists, and showing our area a little something different than what they may have come to expect. Most of the art they show is local but limited to Monroe - they have shown work from surrounding areas such as Ruston, Shreveport and even from southern Louisiana. The Big Room Gallery works in conjunction with The Upstairs Gallery to display artists' work for the Downtown Gallery Crawl.

A part of Downtown Arts Alliance's Downtown Gallery Crawl, the Palace Gallery is owned by the Palace Foundation, who decided to become a part of the Gallery Crawls when they moved downtown to help bring life to downtown and be a part of the already wonderfully successful Crawl scene.
Recent Blog Posts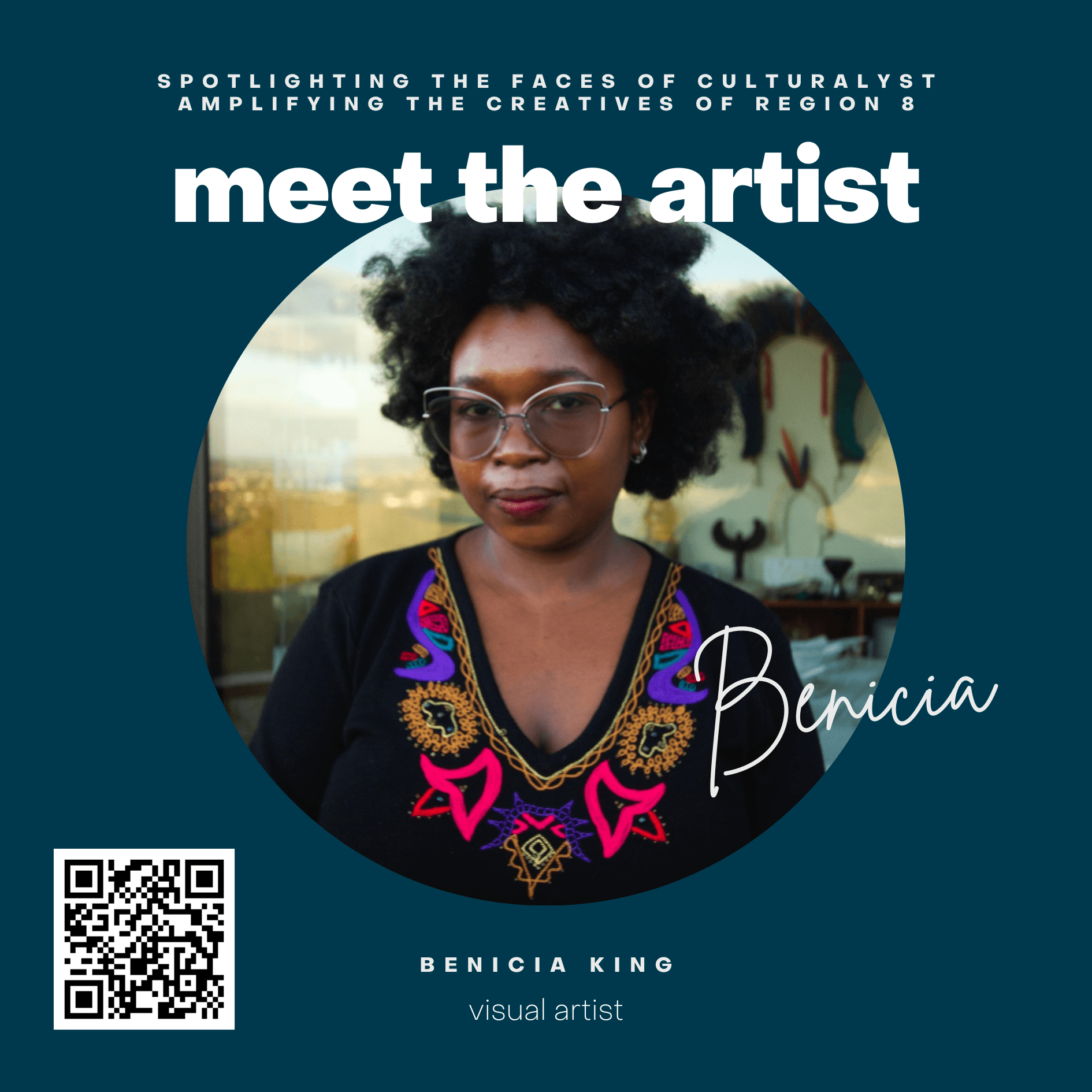 Amplifying the work of Region 8 visual artist, Benicia King.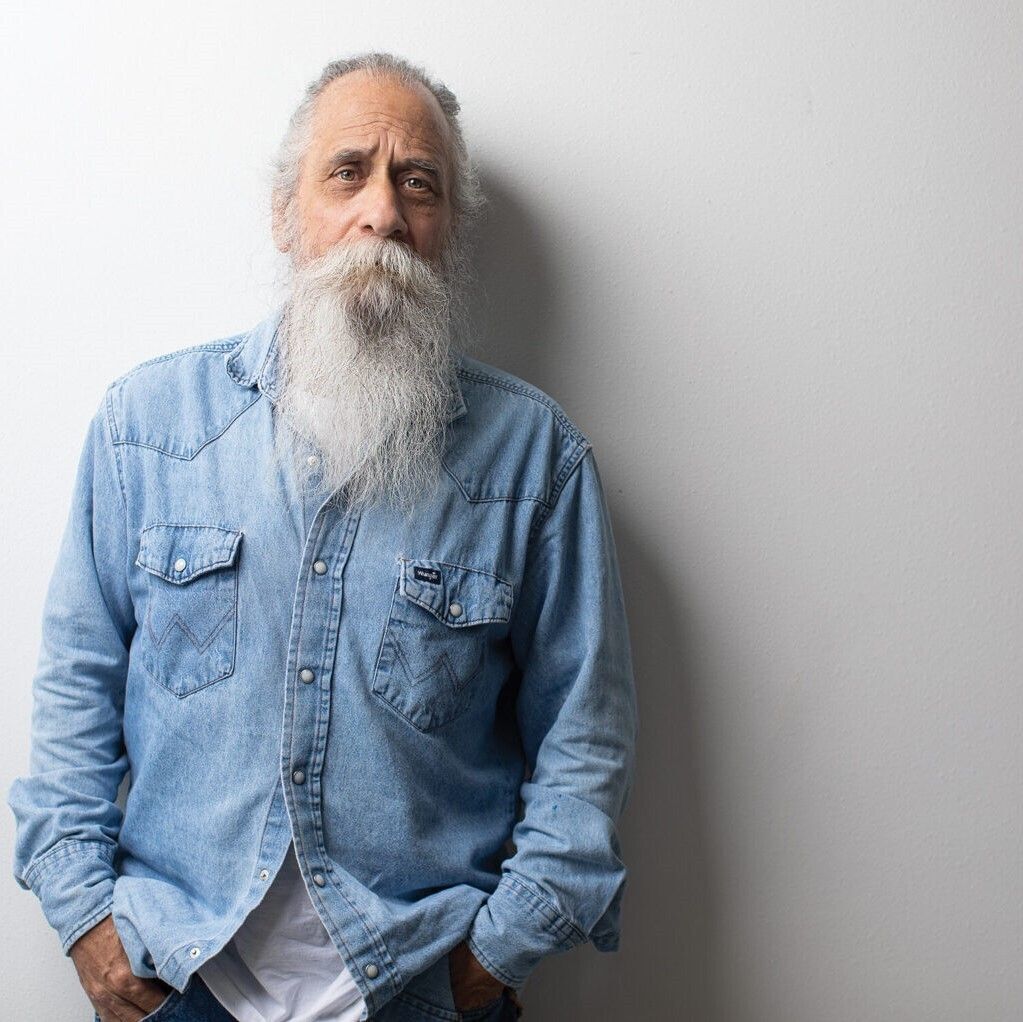 Now featuring BayouLife Magazine's Bayou Artist of the month, Steve Porter! The work of Shreveport artist Steve Porter can be found in private collections all over the world, including France, Spain, and from California to Connecticut. We are thrilled to showcase Steve in a solo exhibition from May 29th - July 7th.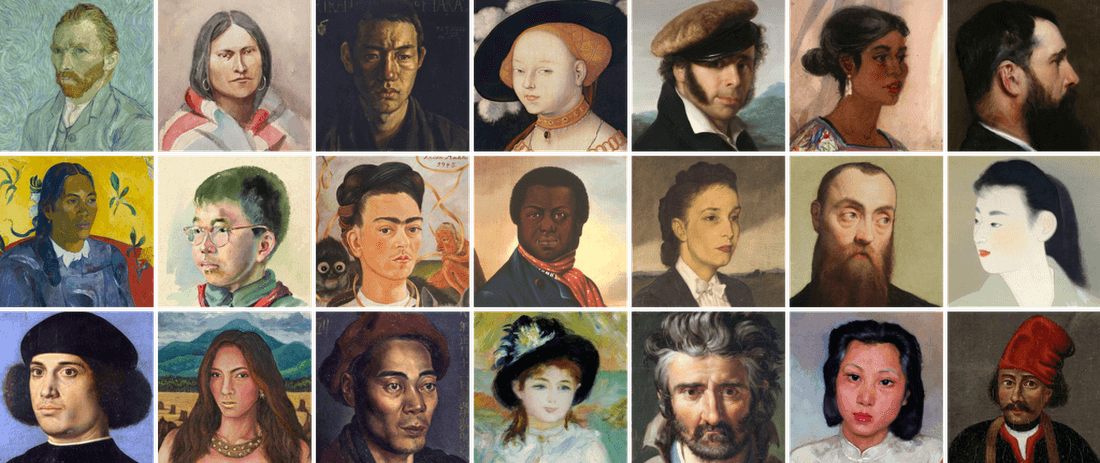 Google Arts & Culture is an interactive platform that explores the intersection of art and culture with history, science, and technology. The potential of Google Arts & Culture in education is immense. From taking students on virtual tours to historical sites and museums from all around the world to learning about the world's cultures in hands-on immersive game-based activities, Google Arts & Cultures ' brings the world to your students, no matter where they are located, and whether they're studying in person or remotely'. Arts & Culture is definitely an ideal platform for teaching students about cultural diversity and inclusiveness.
---