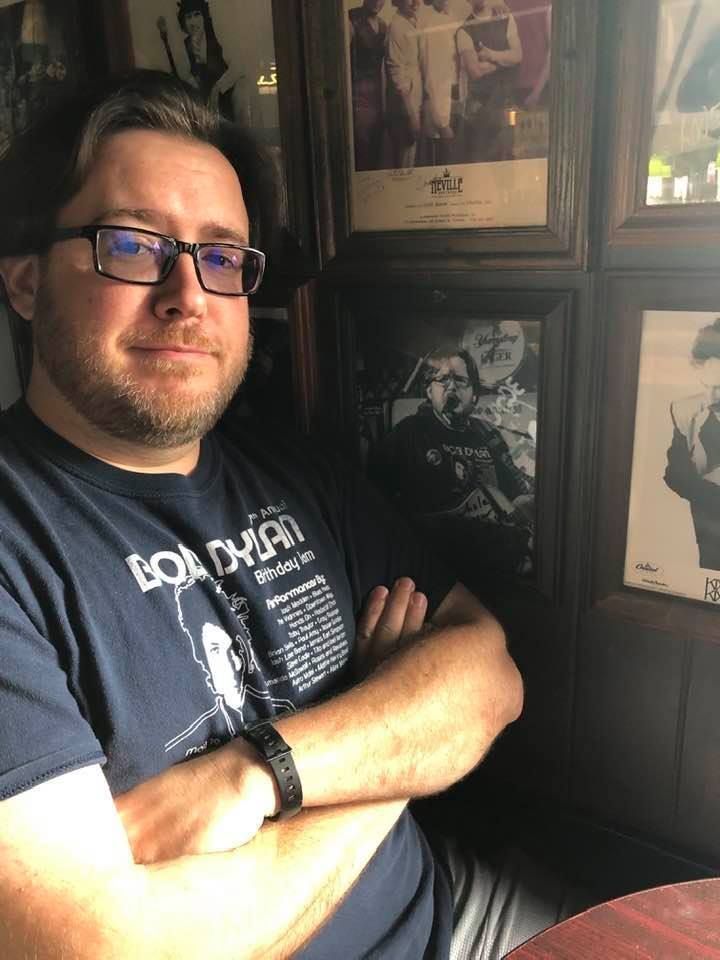 An accomplished musician and busy music teacher, Josh Madden has been performing at Monroe-area
venues and events for almost two decades. Host of KEDM Public Radio's "The Set List," on Saturdays
from 6 to 9 pm, today he brings his unique brand of music flavored by his eclectic musical influences,
Jerry Lee Lewis, Ray Charles, and Elton John on the piano, and Eric Clapton, Stevie Ray Vaughan, and
Dave Matthews on guitar. Come down and bask in some warm rays and cool tunes as we kick off the
Series and season!