Brown Bag: Carole King Tribute with Rod Payne and Karen Solomon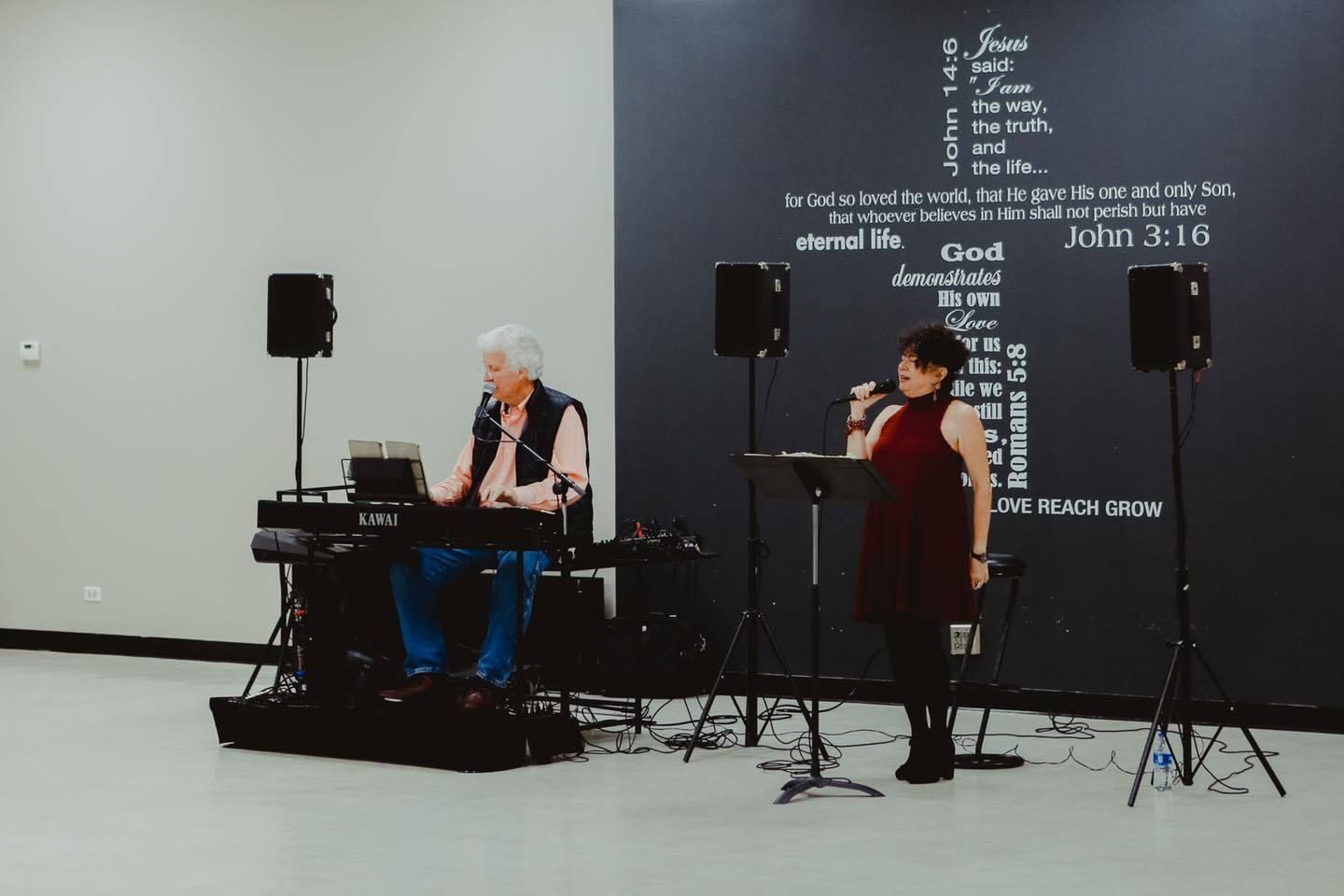 In celebration of the 50th anniversary of the Grammy-winning, chart-topping album Tapestry, local
favorites Rod Payne and Karen Solomon bring a fabulous Carole King tribute performance. Karen is a
diverse voice with shades of theatre, jazz, and pure pop. Today she is accompanied by Rod, a legend on
the local music scene. Come join us as these two local talents bring to life Carole King's soundtrack of
the '70's!