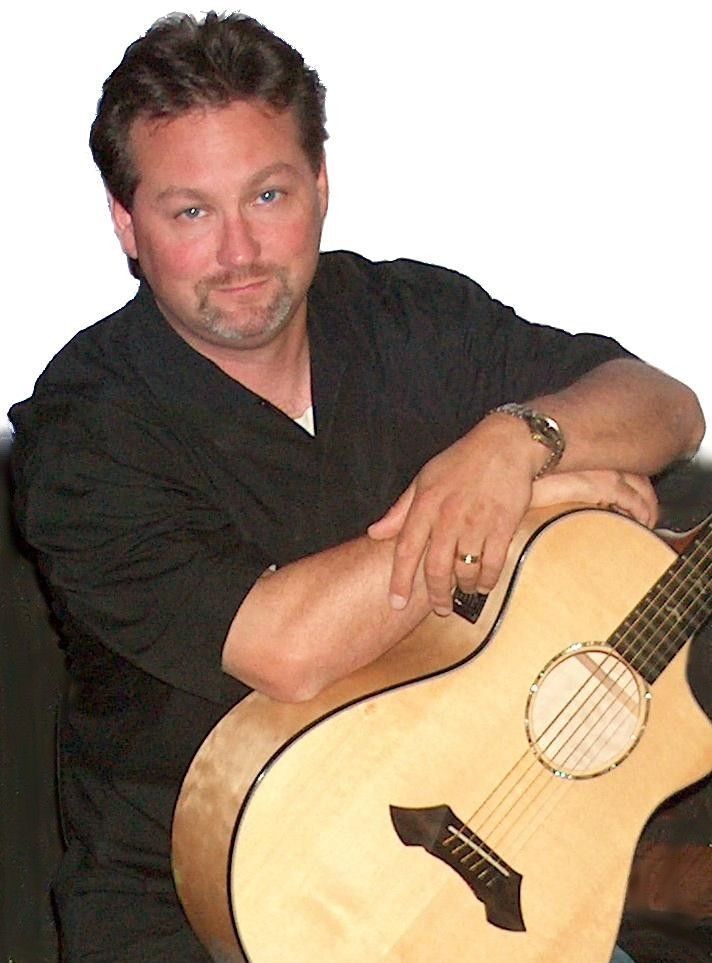 A long-time Series favorite, Mason has been performing for over 30 years. If your playlist includes
Eagles, America, and the Beatles, Mason is your guy! You may also have heard his popular album
recorded with Matthews-Granade on the radio or in R-Squared movies, "New Hope" and "Flag of My
Father," where he even had a cameo!