Public Reception for Nicole Duet: Extracted Realities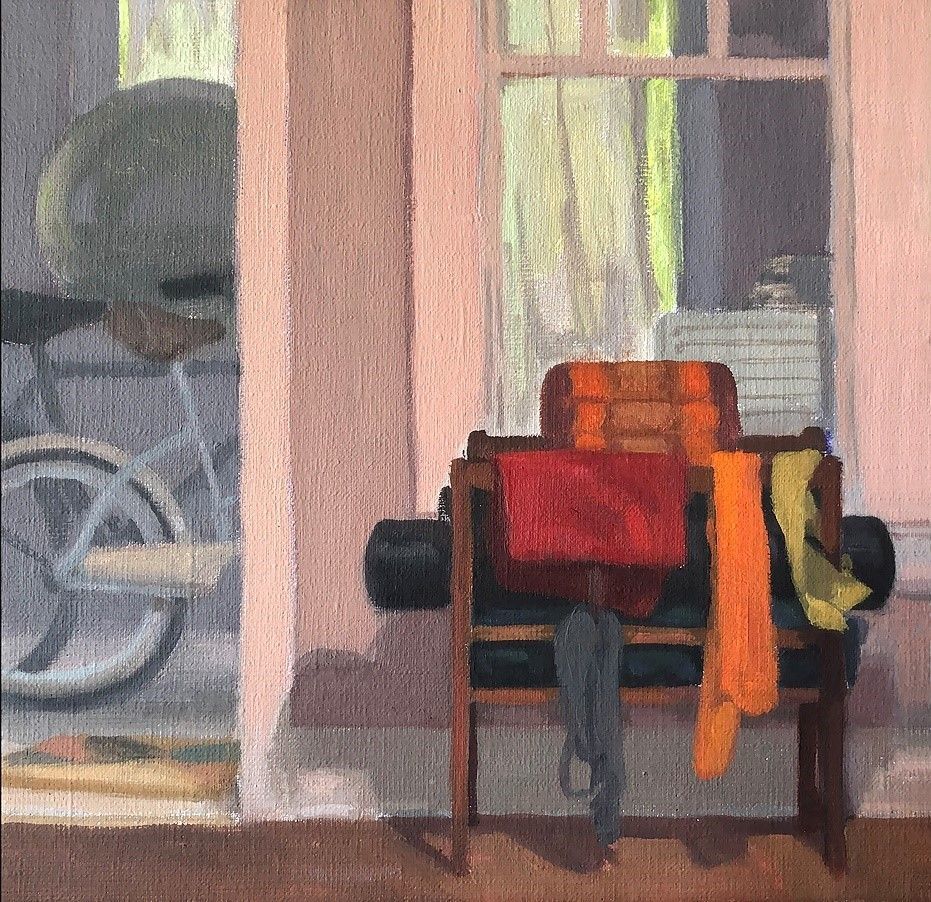 The Monroe Regional Airport, the Northeast Louisiana Arts Council, and the Masur Museum of Art
proudly present:
Nicole Duet: Extracted Realities
On view at the Monroe Regional Airport through July 30, 2021
Public Reception: Thursday, June 24. 5:00 – 7:00 with
Artist's talk by Nicole Duet at 6:00 pm
Masks are REQUIRED at the airport
Parking in short-term parking will be validated if parked over an hour (under an hour is no charge)
The Monroe Regional Airport, Northeast Louisiana Arts Council, and the Masur Museum of Art are proud to announce a public reception to accompany the current exhibition of paintings by Nicole Duet. Duet's artwork explores the relationship and the inner narratives that unfold between liminal points of observation, perception, and experience. Her more recent work has been influenced by the limitations and rituals of daily life during quarantine. This body of work includes various interiors and landscapes surrounding the artist's home that once familiar have now offered her new experiences during the pandemic. Her exhibition can be viewed in-person at the MLU airport from 7am-7pm daily, or online at https://masurmuseum.wixsite.com/nicoleduet.
"When we notice what we notice I feel that our focus is drawn to a still point, and the experience of time, the experience of what is before us shifts somehow. That shift allows us to experience the freedom of presence."
-Nicole Duet
Bio:
Nicole Duet is an artist originally from New Orleans and currently working as Associate Professor of Drawing and Painting at Louisiana Tech University School of Design. Nicole has exhibited work in museums and galleries nationwide including California State University Los Angeles, the Long Beach Museum of Art, and the Dishman Museum of Art in Texas. Recent publications include Creative Quarterly 55 and Studio Visit Magazine Vol. 35. Her work is in the public collections of CSU Long Beach and Los Angeles City College. For more information and to view work, visit www.nicoleduet.net.
Sponsored by:
Thank you to the Northeast Louisiana Arts Council for sponsoring the Gallery at MLU.