Louisiana Delta Ballet Summer Intensive Workshop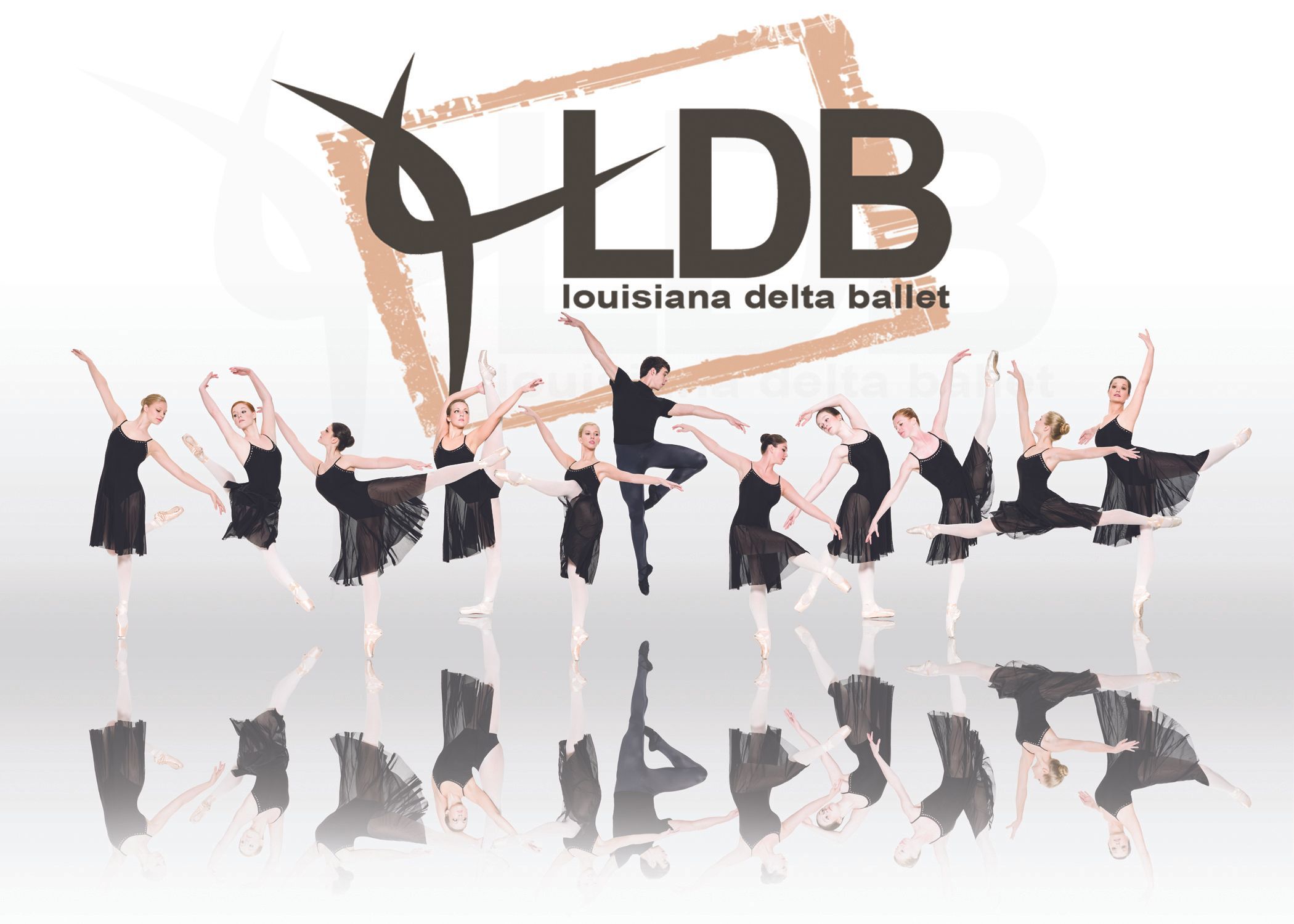 Calling all intermediate and advanced dancers! Join Louisiana Delta Ballet and a stellar guest faculty from abroad for a 9-day intensive workshop July 21 through July 29. The workshop is the official audition site for the 2021-2022 Louisiana Delta Ballet season.
Classes will be held in ballet, pointe, pas de deux, contemporary, jazz, and musical theater. The workshop ends with a celebration of dance demonstration performance at the Monroe Civic Center's W. L. Jack Howard Theater on July 29 at 6:30p.m. Call 345-1155 for further information.