CALL FOR ART: OTW 2021 Submission Deadline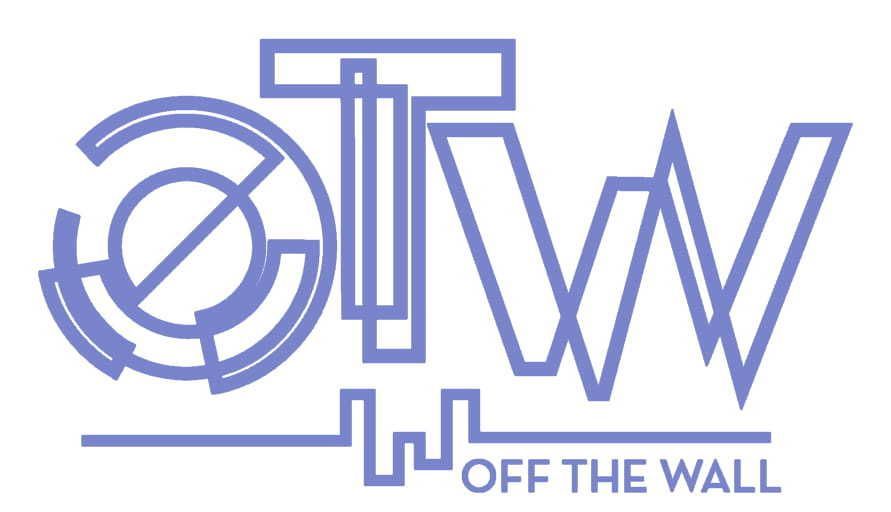 Announcing Off the Wall 2021!
This year's OTW will be an online auction through Givergy!
To donate art, contact Jenny at info@masurmuseum.org or (318)329-2237 to request a donation form!
SUBMISSION DEADLINE: July 23, 2021
Bidding will open at 9:00 am on Thursday, July 29.
The auction's closing will be 5:00 pm on Sunday, August 1.
The website will be:
www.givergy.us/offthewall
Support local art!