SUMMER FILM SERIES: Buckjumping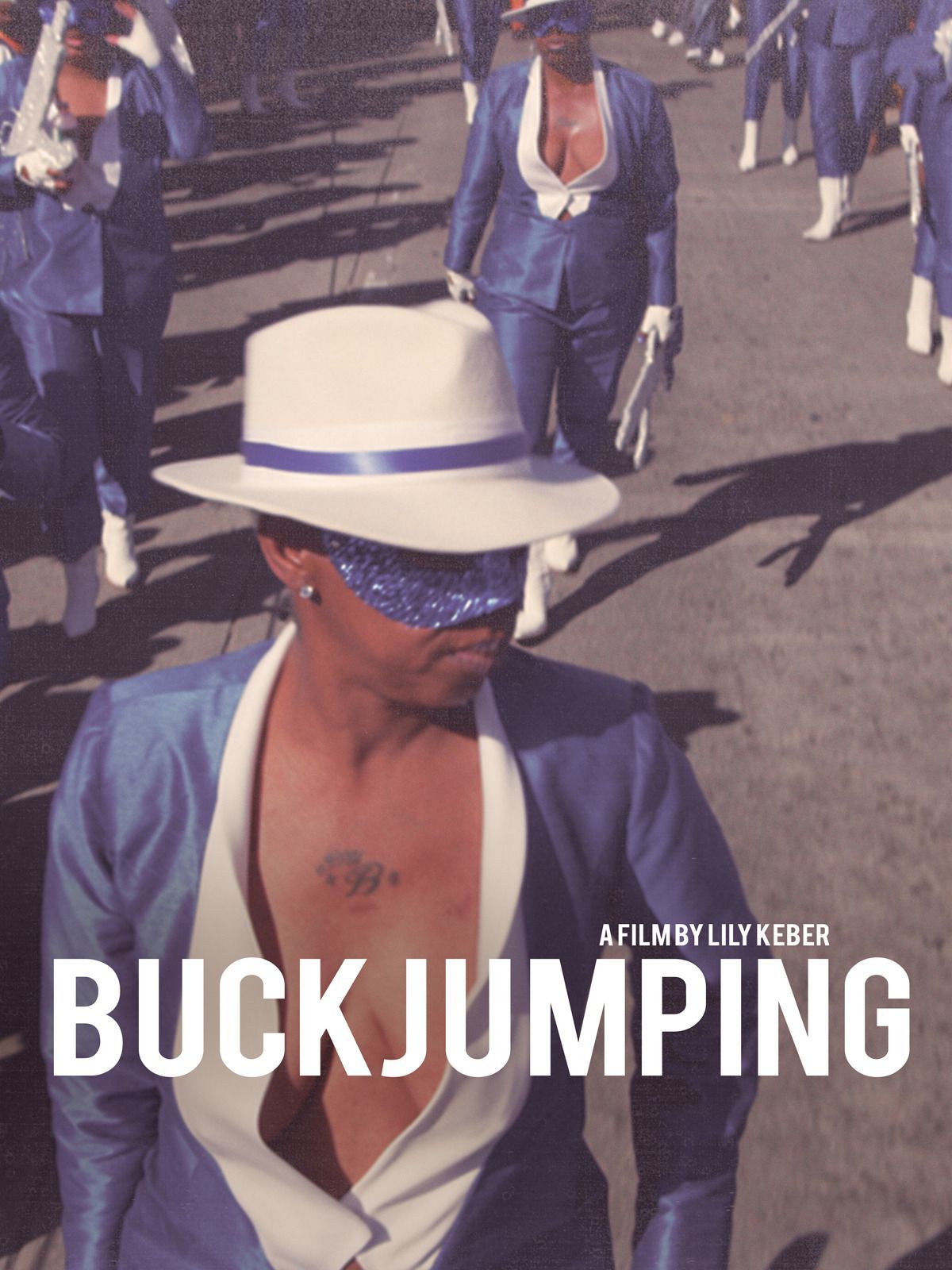 Buckjumping takes the pulse of present day New Orleans by turning to its dancers, the men and women who embody the rhythm of the city and prove it on the streets every chance they get.
This 70 minute documentary film follows six different New Orleans communities as they exalt in their distinct form of dance. Nine Times Social Aid & Pleasure Club guide us through preparations for their annual second line. Golden Sioux Gang guides us through their Mardi Gras Indian practice at Handa Wanda. Mourners grieve a family member at a funeral, followed by celebrations for the deceased in the street. Edna Karr High School's dance troupe hits St Charles Avenue for Muses Parade. Hasizzle The Voice emcees a bounce night. Hustler introduces us to the world of drag in backstreet clubs. Prominent local culture bearers and musicians introduce each section, including DJ Jubilee, Ausettua AmorAmenkum, Mia X, Mannie Fresh, and Nicholas Payton.