Gallery Exhibition: Cutting Edges, by Saul Zalesch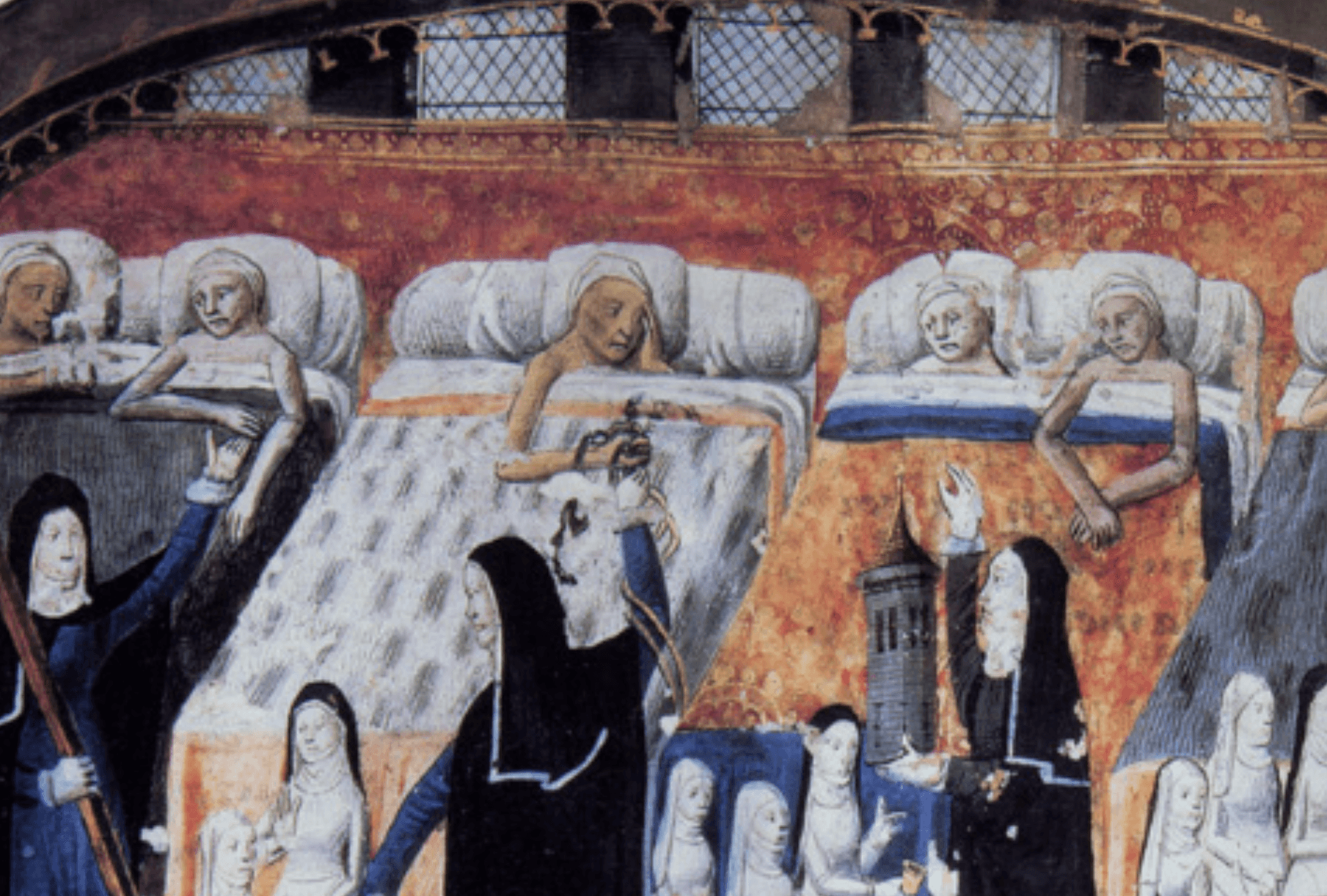 The Louisiana Tech University School of Design invites all members of the community to view a new exhibition in the Moffett Gallery inside the F Jay Taylor Visual Arts Center. The exhibition will feature the work, Cutting Edges: Collages by Retired Art Historian Saul Zalesch.
The Moffett Gallery is open Monday-Friday from 9am - 4pm.
Artist Statement:
"I began making collages when I had students in art appreciation classes create them to discover for themselves the kinds of decisions artists take and the skills and actions involved in conceiving and executing a work. I gravitated to collage because inspired by Joseph Cornell's use of vintage materials, the simple eloquence of works like Arthur Dove's Grandmother, and the power of Betye Saar's work, especially The Liberation of Aunt Jemimah. My collages originate in two different ways: 1) having an idea and then finding appropriate materials; and 2) seeing an image that inspires elaboration on a theme. I look at and collect a wide variety of imagery to ponder relationships of forms or ideas; sometimes serendipity strikes and visually striking and/or meaningful collages emerge, but more often it takes prolonged trial and error to achieve my desired look and message. There is nothing magical or mystical in the process. It depends on a lifetime of reading and looking that come together to suggest novel imagery and commentary on society and life."