Masur Museum: Discover the Art of Quilling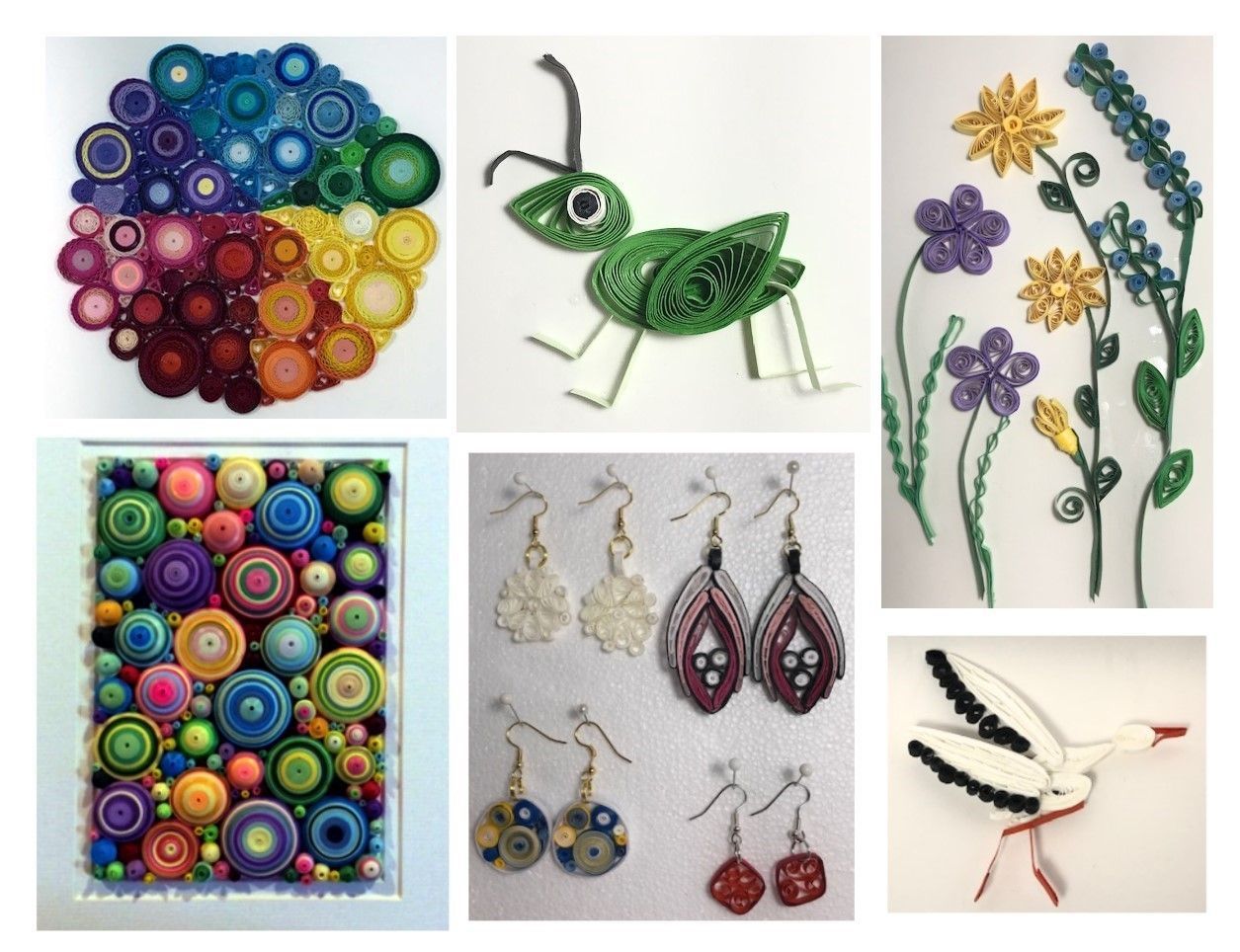 Welcome to an introduction to modern quilling with artist Sue Nicholson. In this six-session workshop, Sue introduces the art of quilling and walks participants through the coiling and design process. Quilling is a beautiful paper craft which forms incredible shapes and patterns from carefully wound coiling, rolling, and manipulating narrow stripes of paper. In this workshop series you will learn quilling basics and the many beautiful and unique projects you can make. No previous experience is needed. Each session will introduce various quilling techniques and tools. You will learn how to make simple gift tags, cards, jewelry, and abstract art. In most sessions you will have a "Make and Take" project.
**All required materials are provided for the workshop.
PRICE: $50 – non-members, $40 – Museum members
To Register:
Space is limited, so registration in advance is required. Spaces will be filled on a first come first serve basis.
To sign up, please email Jenny at info@masurmuseum.org or call (318) 329-2237
All events take place at the Masur Museum of Art, 1400 South Grand Street.