Summer Film Series: Shorts Night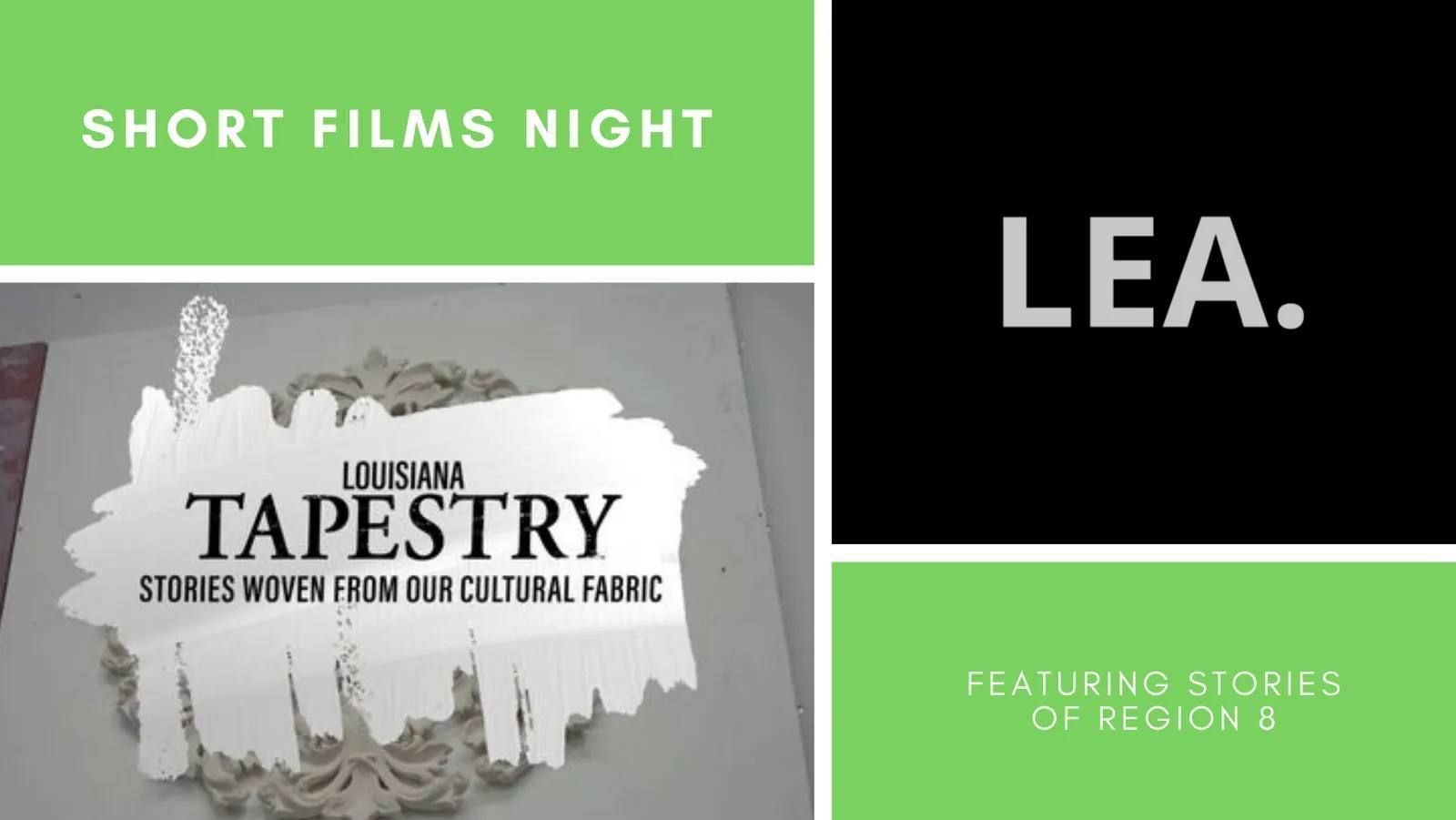 Summer Film Series 2022 is on it's way!! Gearing up for our fifth year, we have selected a collection of top-notch shorts and feature films for this year's series. We would like to thank our generous sponsor and hosts Flying Tiger Brewery for allowing us to once again take over the third Wednesdays of May, June, July, and August for these screenings. Admission is ALWAYS free for Arts Council members or $5 for non-members. We will see you soon!
- LEA: A short film paying tribute to the life and ministry of local Reverend Lea Joyner. In June 1952, the Conference gave her a vacant lot with no people, no building, and half the money generally given for new churches. Lea persevered. In the next two months, 126 people joined. Over the next 33 years, Lea's church grew to include over 2,000 members.
"Lea's legacy was overcoming obstacles and keeping the main thing the main thing," says Melville. "If we truly want to be fruitful for the kingdom, we might want to consider her model for ourselves, although we may be different than Lea (our age, gender, family commitments), we may face different obstacles, and we are certainly living in different times, Despite differences, we can still emulate her in the most important ways."
-Louisiana Tapestry: From jazz to juré, painting to plastering, brown cotton to dried shrimp, Louisiana's culture is woven of many threads. With this richness in mind, the Louisiana Office of Cultural Development is pleased to present "Louisiana Tapestry," a series of interviews with Louisiana culture bearers. We will specifically see the shorts featuring local culture bearers Enoch Doyle Jeter and VP Dalrymple.