CA Studio & Strauss Theatre Center: Stoneface Auditions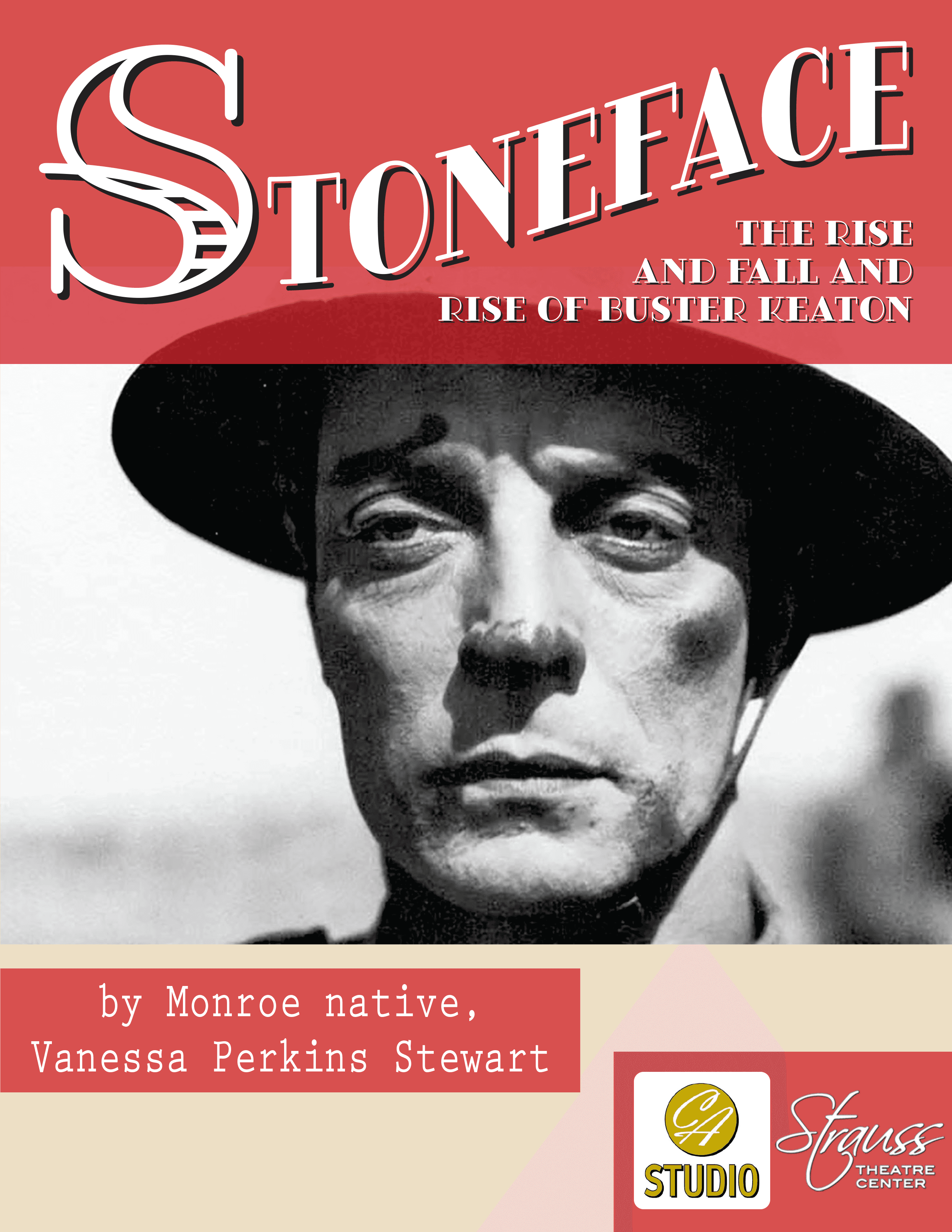 Auditions for the CA Studio and Strauss Theatre Center collaboration of Stoneface: The Rise and Fall and Rise of Buster Keaton by Vanessa Perkins Stewart.
The story of Buster Keaton is one of the most intriguing in all the history of Hollywood. A performer since childhood in his family's Vaudeville act, Keaton quickly rose to super stardom in the new medium of film. But following a decade of box office success, Keaton's star began to fade, and alcoholism and despair began to rise. Stoneface imaginatively follows Keaton's career by showing scenes of Keaton's work as well as a younger Keaton confronting an older one. The story of Keaton's struggle and eventual redemption resonates with anyone pursuing greatness in their work. Monroe area native Vanessa Perkins Stewart wrote the play Stoneface as a birthday present to well-known actor French Stewart (Third Rock from the Sun and Mom). The award-winning play started at Sacred Fools Theatre and then moved to larger California venues. Vanessa Stewart also wrote and co-starred in the hit musical Louis and Keely Live at the Sahara and is a working actress as well as playwright and writer for film. During the pandemic, Stewart mentioned to Cathy Airhart Webb of CA Studio in Monroe her desire to see Webb direct one of her plays. The result is the CA Studio/Strauss Theatre Center collaboration of Stoneface, auditioning in June, playing Strauss Theatre Center in July, 2022.