Summer Film Series: The Whole Gritty City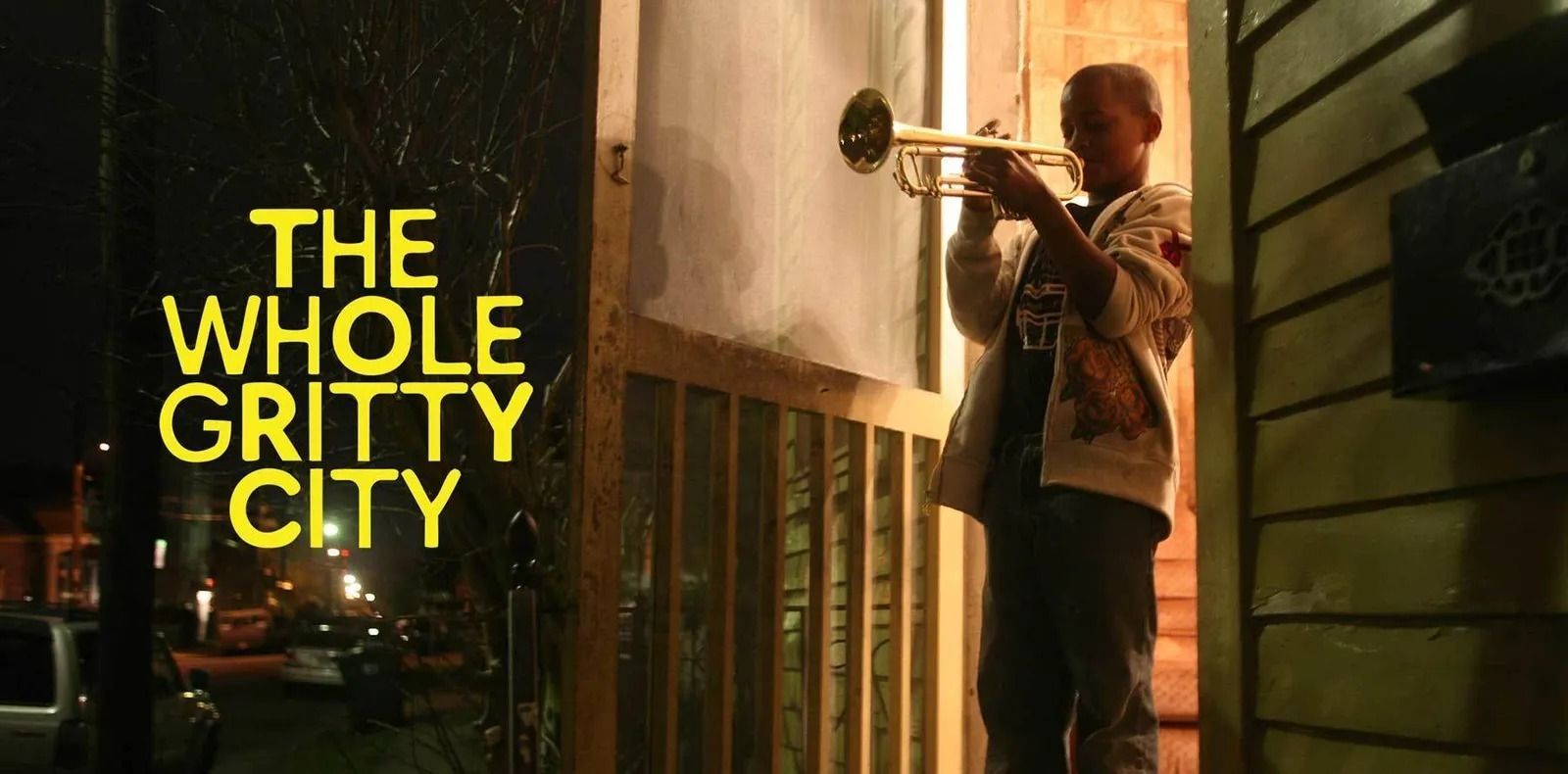 Summer Film Series 2022 is on it's way!! Gearing up for our fifth year, we have selected a collection of top-notch shorts and feature films for this year's series. We would like to thank our generous sponsor and hosts Flying Tiger Brewery for allowing us to once again take over the third Wednesdays of May, June, July, and August for these screenings. Admission is ALWAYS free for Arts Council members or $5 for non-members. We will see you soon!
The Whole Gritty City is a unique, fascinating window into the little-known world of New Orleans school marching bands. This dramatic, music-filled documentary follows kids in three bands as the directors get them ready to perform in the Mardi Gras parades, and teach them to succeed and to survive. Navigating the urban minefield through moments of setback, loss, discovery, and triumph, these children and their adult leaders reveal the power and resilience of a culture. A 2016 ALA Notable Video, it was broadcast nationally as a CBS News Special hosted by Wynton Marsalis.