Strauss Theatre Center: Funkin' Dead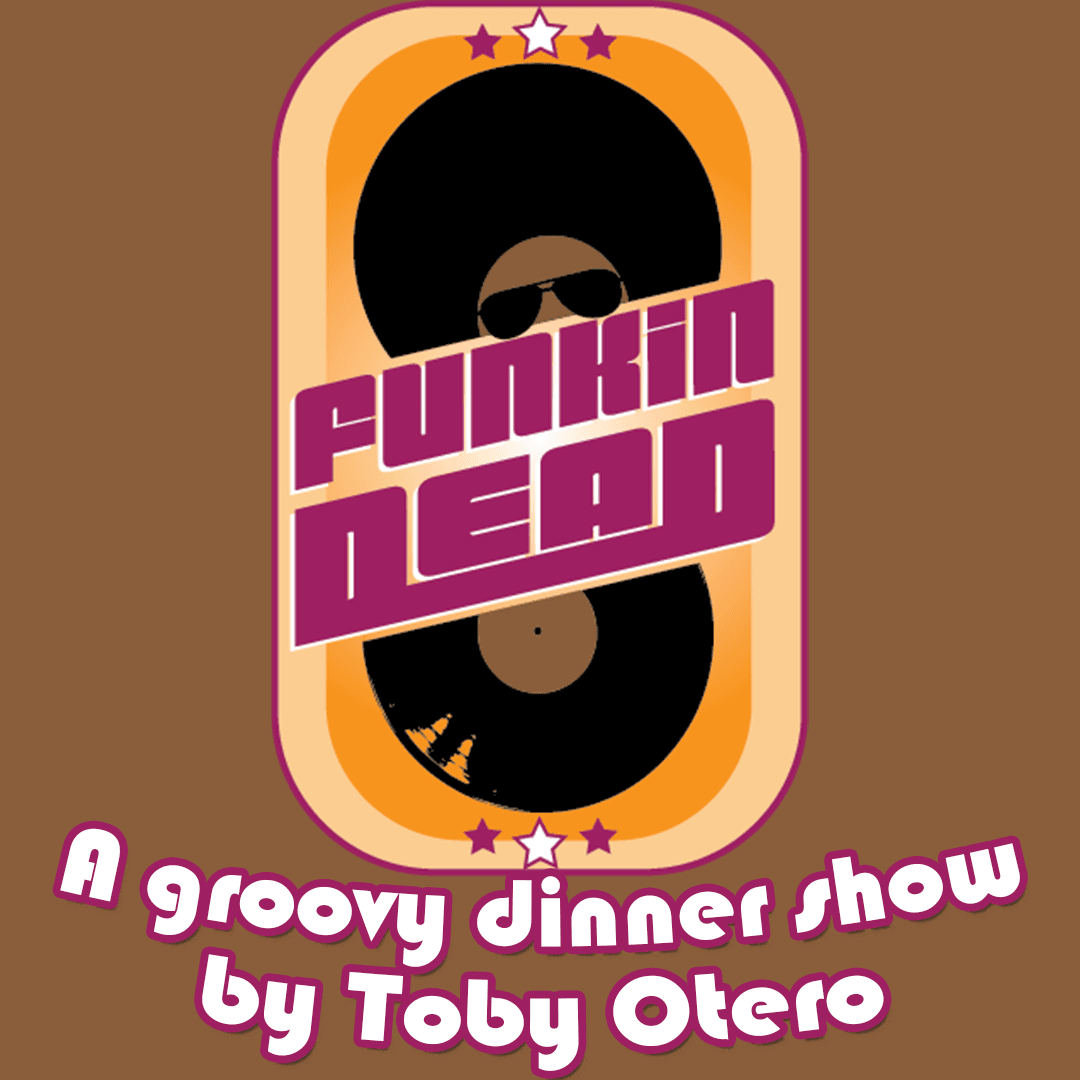 Come join us for the grand opening of the city's hottest new joint "The Kitty Club!" Where the funkiest cats let their hair down, and the drinks never stop flowing! What could possibly go wrong?
We invite you to join us for a wild night of dancing, murder and FUNK at Strauss Theatre Center as we present the murder mystery comedy Funkin' Dead by Toby Otero. Watch as the police try to take down one of the city's biggest drug dealers, all while dancing divas and disco dudes show off their moves.