Summer Film Series: My Louisiana Love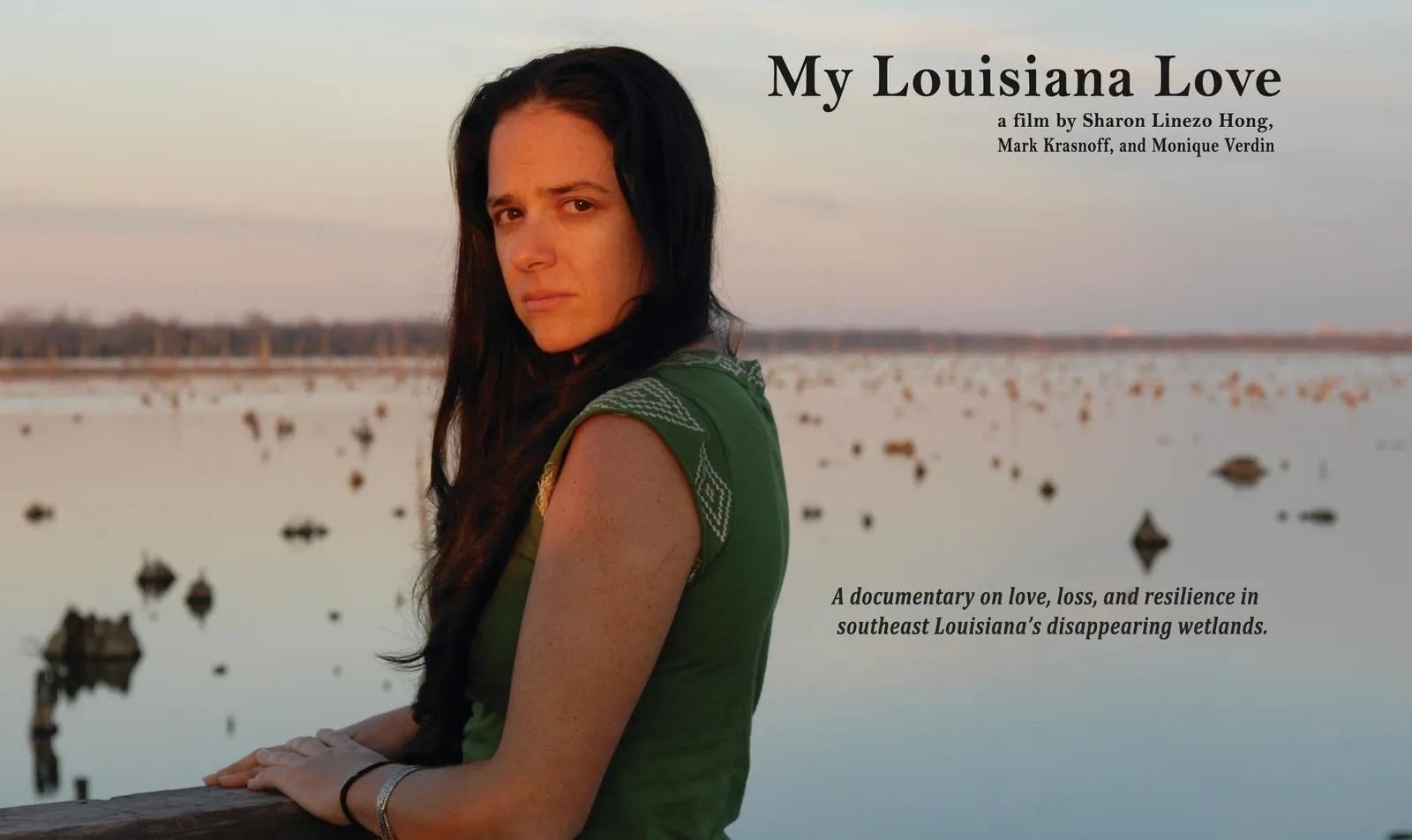 Summer Film Series 2022 is on it's way!! Gearing up for our fifth year, we have selected a collection of top-notch shorts and feature films for this year's series. We would like to thank our generous sponsor and hosts Flying Tiger Brewery for allowing us to once again take over the third Wednesdays of May, June, July, and August for these screenings. Admission is ALWAYS free for Arts Council members or $5 for non-members. We will see you soon!
Tracing Monique Verdin's quest to find a place in her Native American community as it reels from decades of environmental degradation. When Monique returns to Southeast Louisiana to reunite with Houma Indian family, she sees that the traditional way of life is threatened by a cycle of man-made environmental crises. Hurricane Katrina and the BP oil leak are just the latest rounds forcing her clan to adapt in new ways. Monique must overcome the loss of her house, her father and her partner, and redefine the meaning of home.