Princess Theatre: Murder on the Orient Express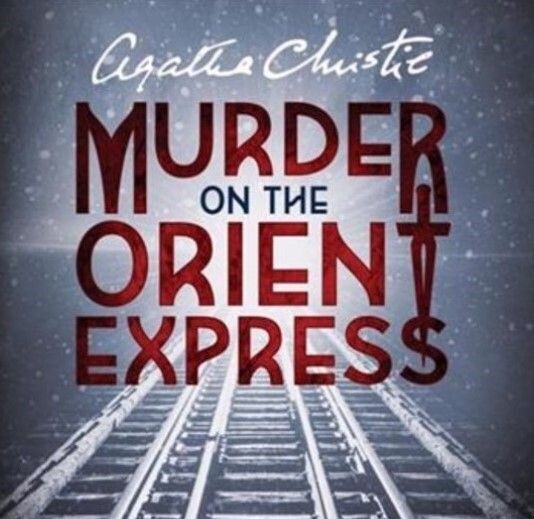 Wax your mustache and hold onto your passport! The exotic Orient Express is about to go off the rails. With a train full of remarkable suspects and an alibi for each one, it's the perfect mystery for detective Hercule Poirot. The Princess Theatre is proud to present Murder on the Orient Express! You don't want to miss this one.
SHOW DATES AND TIME: September 15, 16, 17, 19 & 20 at 7:00 pm. Matinee September 17th at 2:00 pm.
Members, please call or text 318-435-6299 to reserve your seats by August 25th. If you need extra tickets, please purchase them online August 26th, when they go on sale to the public. Tickets are $25 and will be available on our website, www.princesstheatreinc.com.