Strauss Theatre Center: Hamlet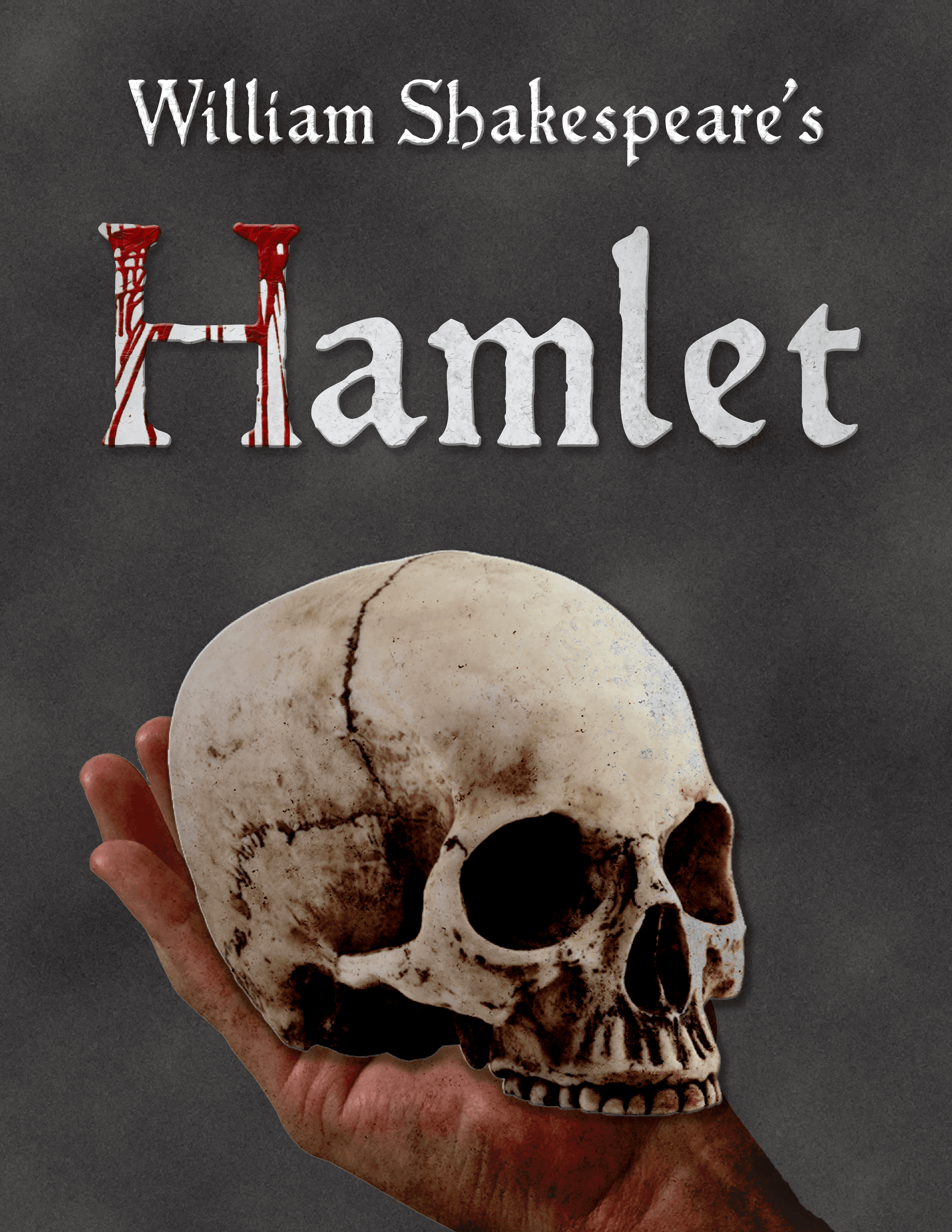 The ghost of the King of Denmark tells his son, Hamlet, to avenge his murder by killing the new king, Hamlet's uncle. Hamlet feigns madness, contemplates life and death, and seeks revenge. His uncle, fearing for his life, also devises plots to kill Hamlet. A duel ultimately determines the fates of these familial rivals.
Patron Night: October 27, 2022 7:00 pm.
Other show dates: October 28, 29, 30 November 5 & 6
Thursday - Saturday 7:00 p.m.
Sunday 2:00 p.m.