Strauss Theatre Center: Always... Patsy Cline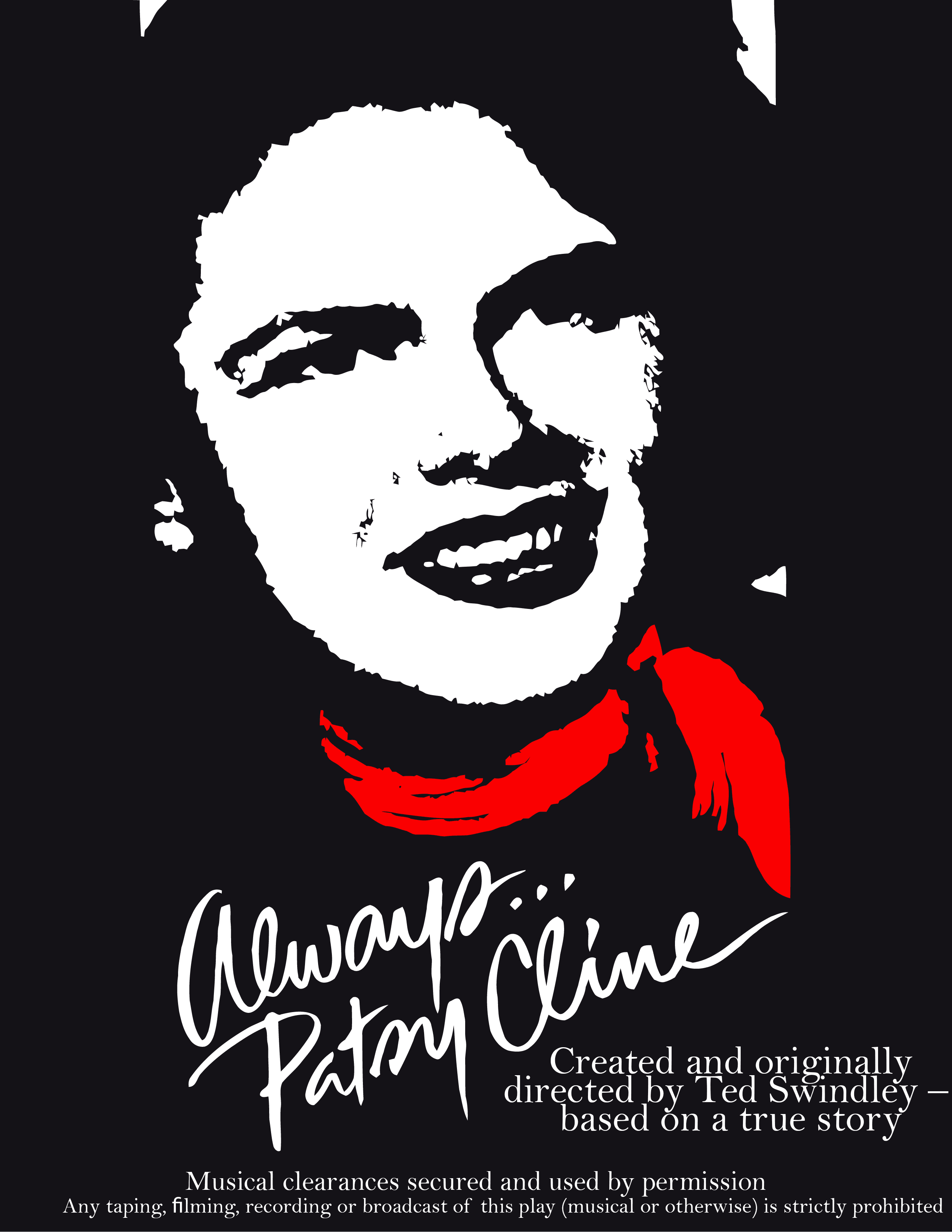 Texas housewife Louise Seger quickly becomes Pasty Cline's biggest fan. After meeting her idol one evening in Houston, a deep friendship is sparked between two women that continued through the years as Cline's fame skyrocketed. Years after Cline's tragic death, Louise reminisces on their friendship and her love for the singer.
Patron night: January 12, 7:00 p.m.
Other Show Dates: January 13, 14, 15, 21, 22 , 23
Thursday - Saturday 7:00 p.m.
Sunday 2:00 p.m.