Strauss Theatre Center: Arsenic and Old Lace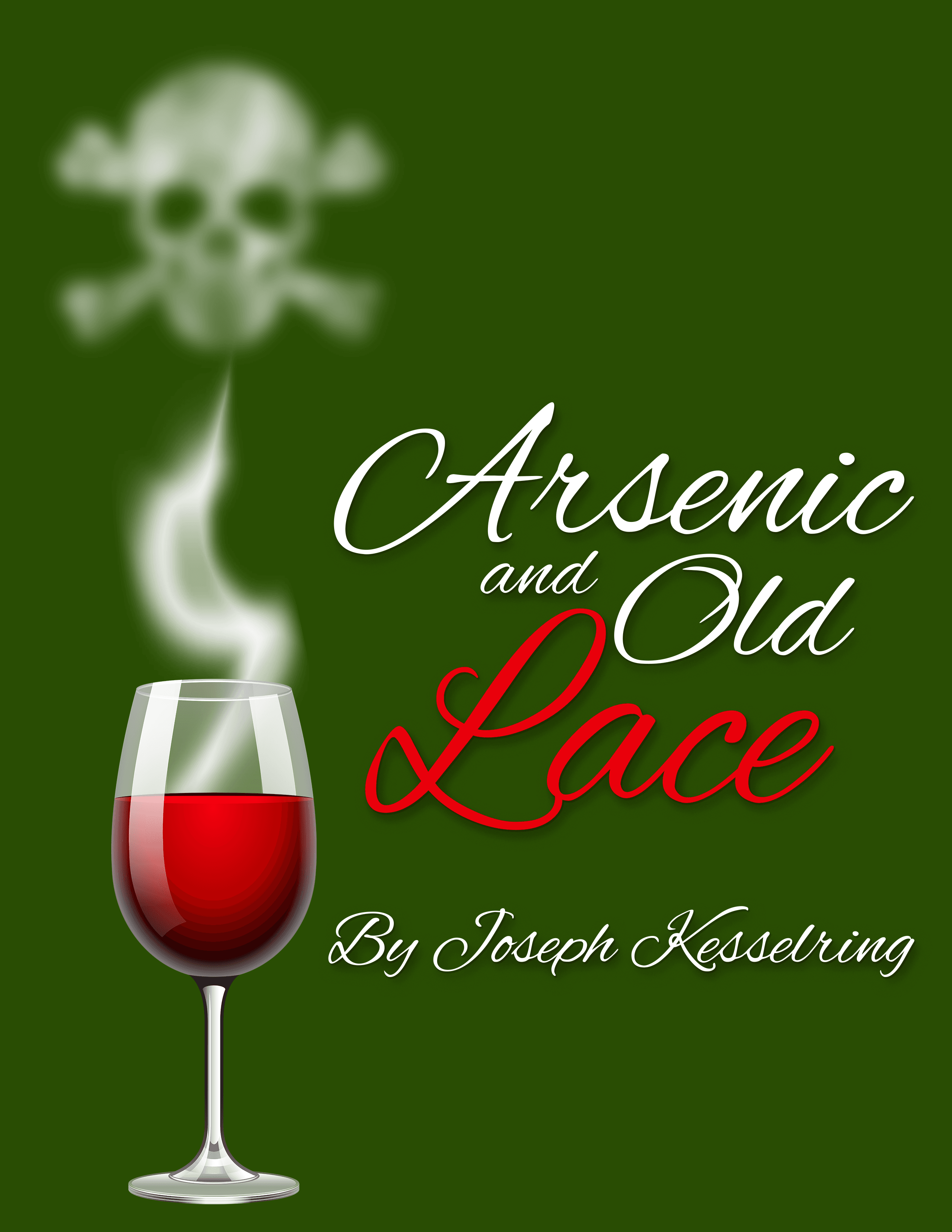 Mortimer Brewster takes a break from his New York life to announce his engagement to his sweet spinster aunts. His world is turned upside down when he realizes that his dear aunts have been poisioning lonely old men for years! Mortimer must rally to help his aunts, protect his fiancee from his manical brother, and try to keep his own sanity as well.
Patron night: March 2, 2023 7:00 p.m.
Other show dates: March 3, 4, 5, 10 ,11
Times: Thursday - Saturday 7:00 p.m.
Sunday 2:00 p.m.