Strauss Theatre Center: The Wedding Singer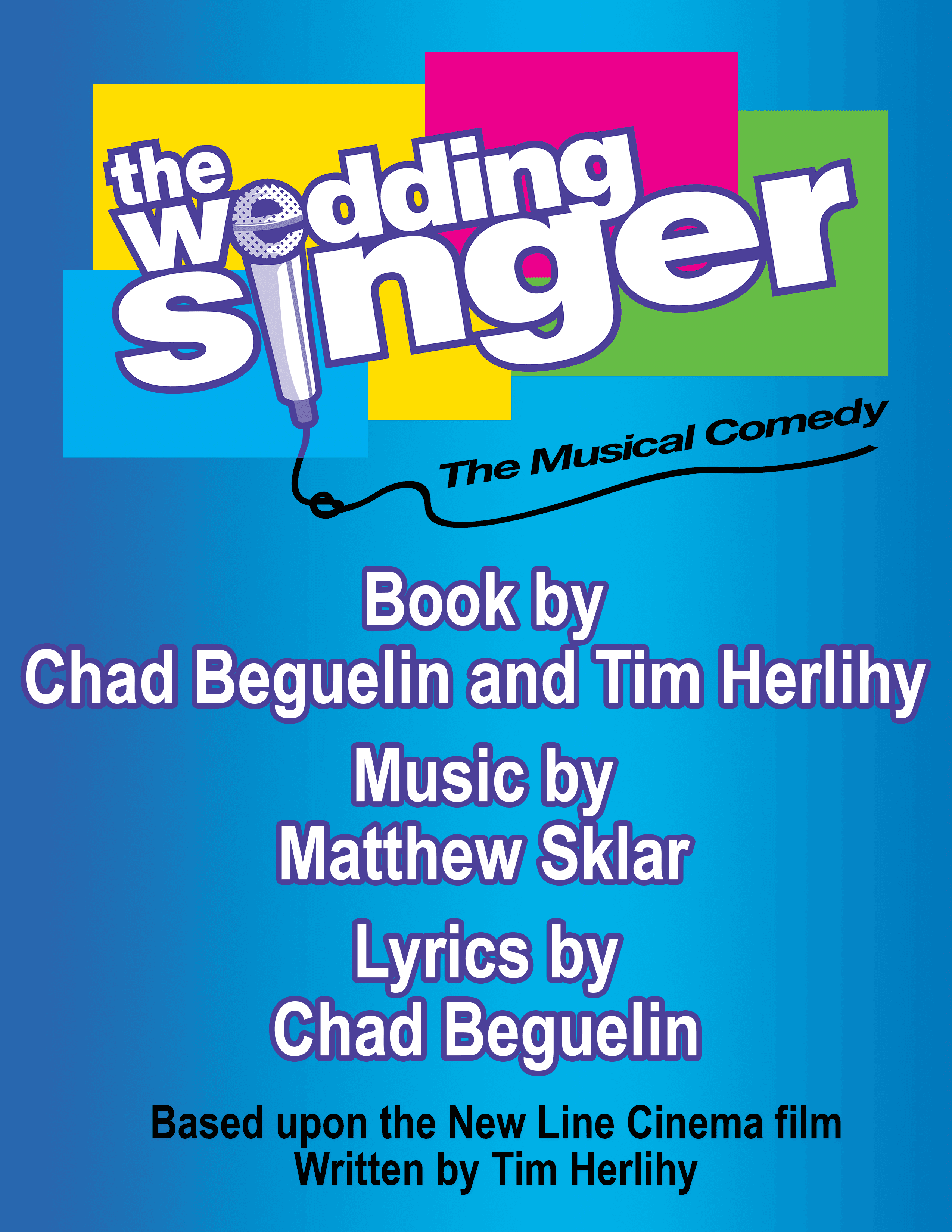 It's 1985, and rock star wannabe, Robbie Hart, is New Jersey's favorite wedding singer. He's the life of the party until his own fiancee leaves him at the altar. Shot through the heart, Robbie makes every wedding as disastrous as his own until he meets Julia, a winsome waitress who wins his affection. Robbie must pull off the performance of a decade or the girl of his dreams will be gone forever.
Patron Night: April 20, 2023 7:00 p.m.
Other Show Dates: April 21, 22, 23, 27, 28, 29
Thursday - Saturday 7:00 p.m.
Sunday 2:00 p.m.