Strauss Singer Songwriter Series: A.J Haynes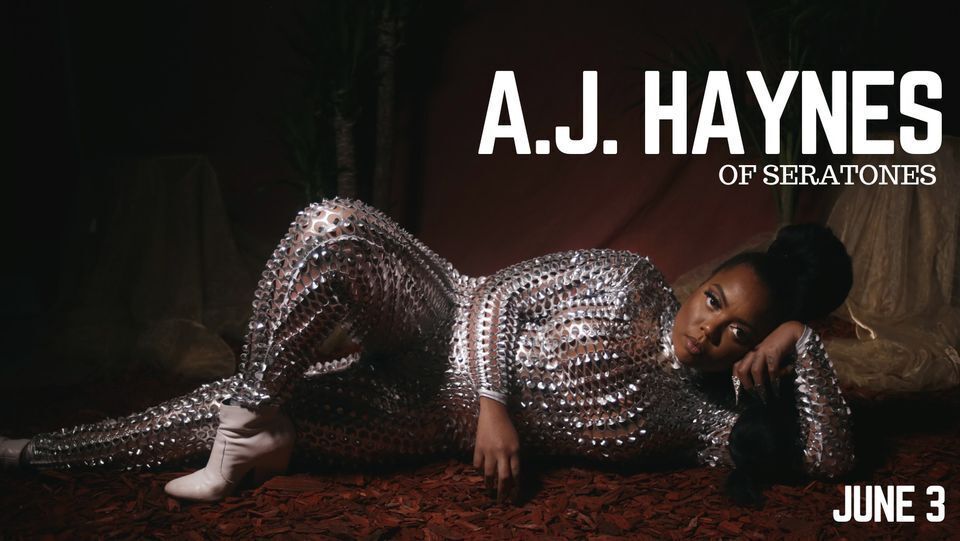 The inaugural show for the Strauss Singer Songwriter Series will feature AJ Haynes, of Seratones! Originally from Columbia, LA, AJ is the leader of genre-expansive soul power band Seratones which has garnered national and international acclaim. The Strauss is so honored to have this powerhouse take the stage for the very first show in the very first installation of this cool new concert series!
Tickets are $30 for individuals or $25 for current members at Strauss Theatre. Package ticket prices are also available.