Strauss Singer Songwriter Series: Dylan Earl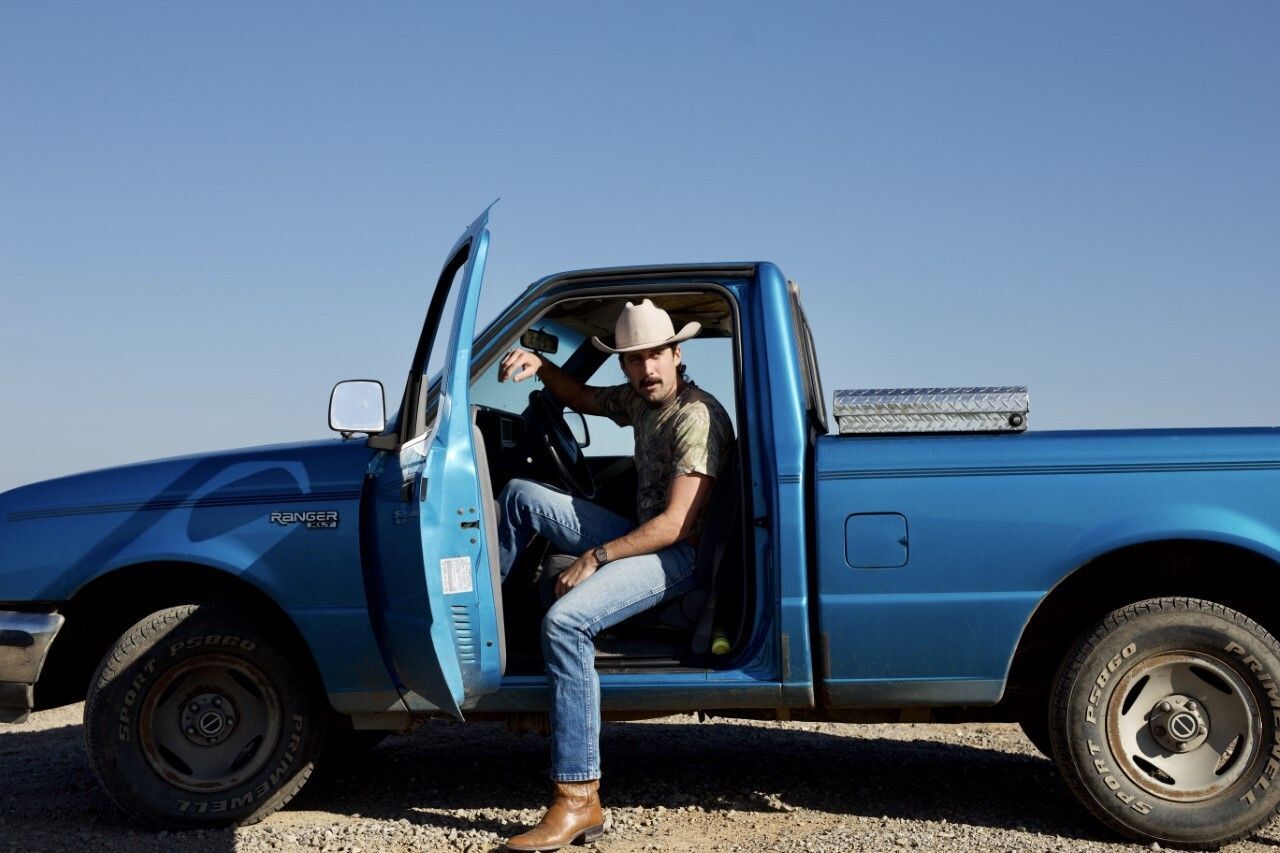 The second show for the Strauss Singer Songwriter Series will feature Dylan Earl. Originally from Louisiana but "naturalized by the Natural State" as a teenager, Dylan Earl (or "Dearl" as he's come to be known) has been active in the Arkansas underground country scene for over a decade, first as a founding member of the alt-country band Swampbird and then as a solo performer and songwriter. Dylan has been heavily involved in carving out space for socially conscious Country Music in the Mid-south region and beyond. Earl is an illustrious, itinerant, and idiosyncratic country-boy balladeer. At first glance, he is the spitting image of your classic ramblin' man - ripping doobies outside the truckstop, singing his sad songs in a different dive every night, riding off into every sunset and pissing in the wind. However, if you look a little closer, listen a little deeper, you might uncover more delicate and thoughtful selves - the philosopher, the poet, and the gooey hearted dreamer.
Tickets are $30 for individuals or $25 for current members at Strauss Theatre. Package ticket prices are also available.