Louisiana Film Prize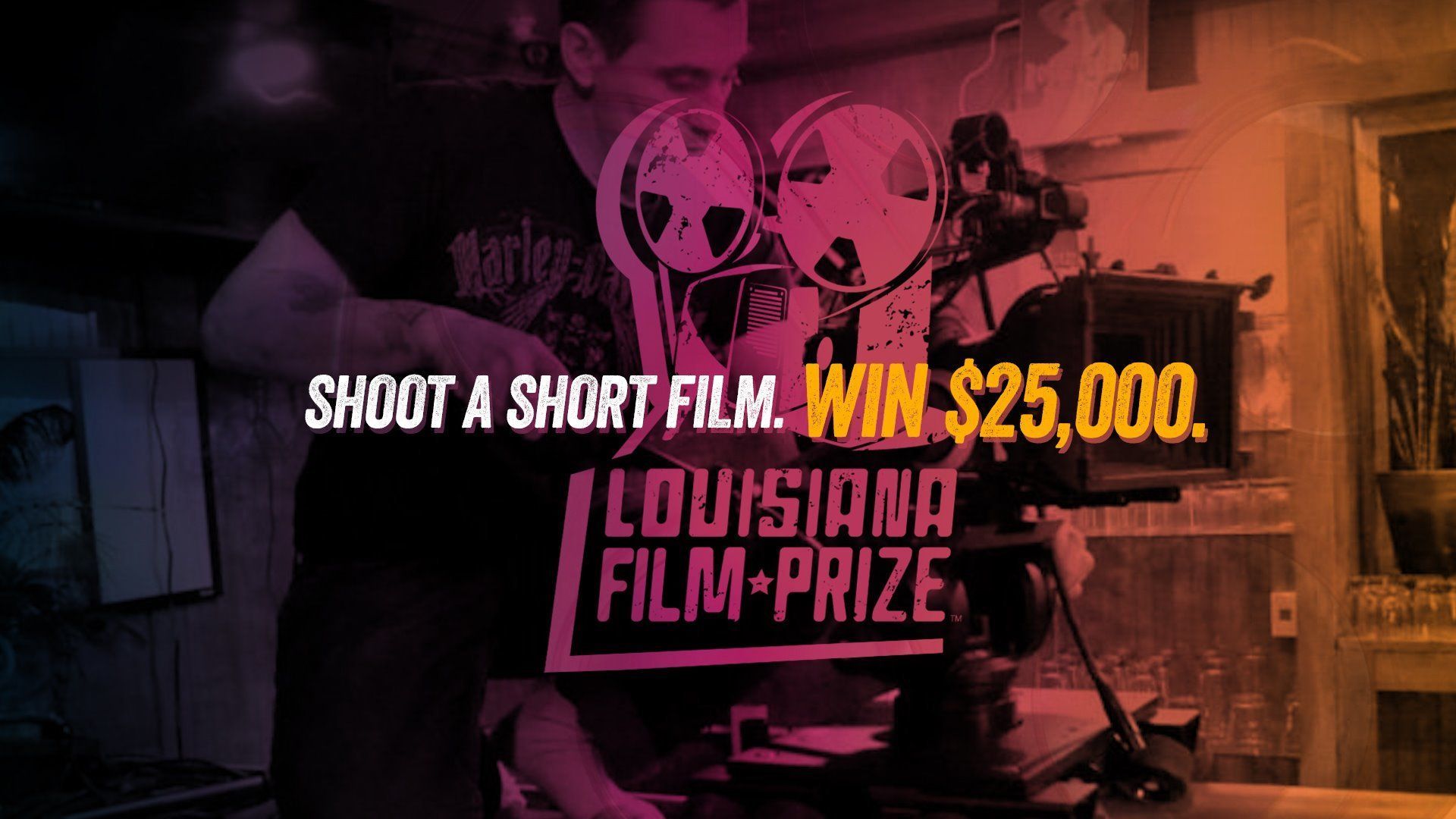 Louisiana Film Prize is a short film contest where you could win $25,000 cash! The rules are a little different this year to accommodate the ongoing COVID-19 pandemic. Here's what you need to know to begin filming:
- The short must be no less than 5 minutes, no longer than 15 minutes.
- You must make your film between November 1, 2020 and August 3, 2021.
- If the film's director is Louisiana-based, the production may "Film-in-Place" within a 30 mile radius of the director's domiciled domiciled city limits -OR-
- If the film's director is NOT Louisiana-based or is Louisiana-based and does not want to "Film-in-Place", the only eligible filming destination is approved NW Louisiana parishes as specified in the rules.
You don't have to be a "pro" filmmaker or have professional gear. Leverage what you have. Even if it's a cellphone. Make some magic!
DEADLINE: August 3, 2021
---