---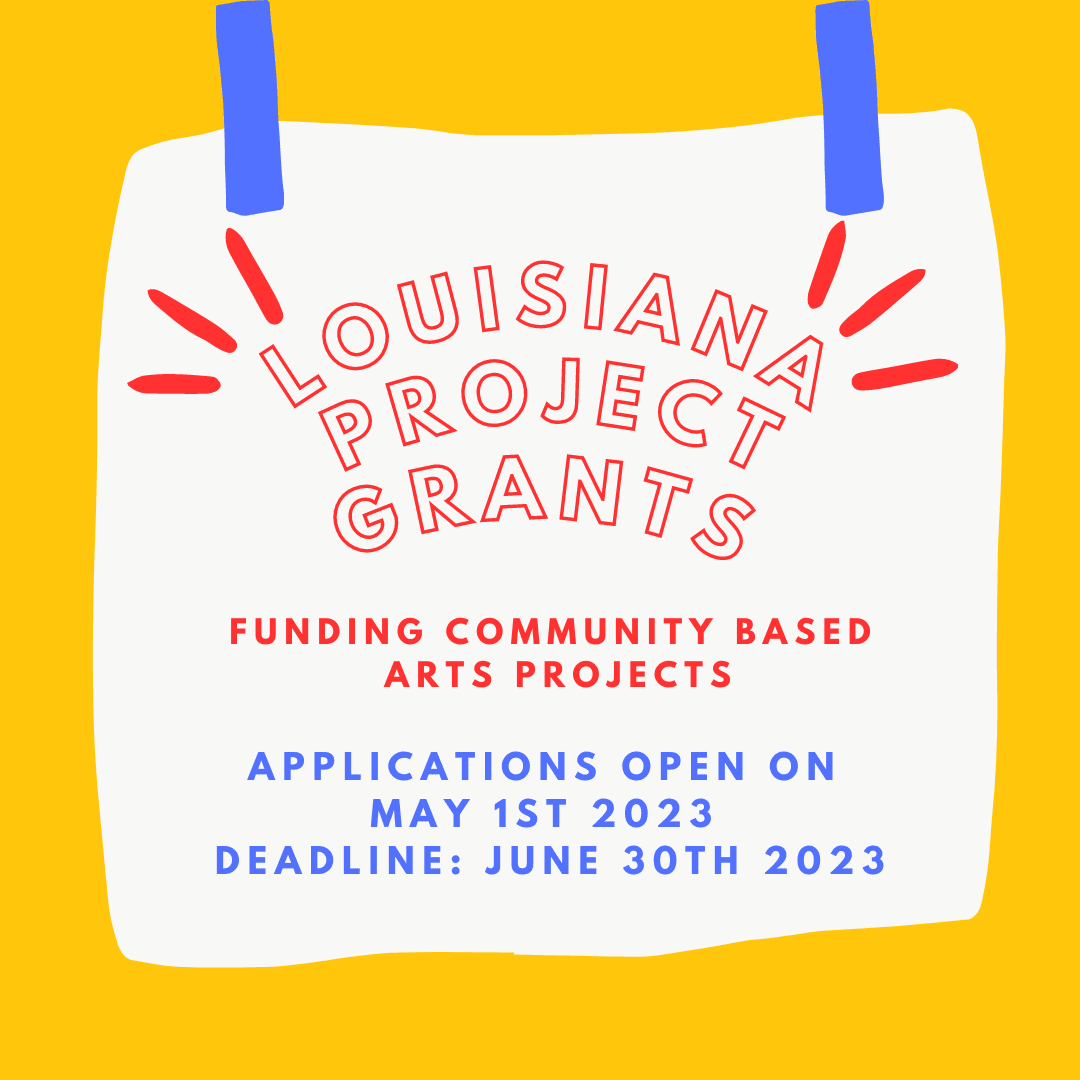 2023-2024 LOUISIANA PROJECT GRANT APPLICATION NOW OPEN!
Louisiana Project Grants are administered jointly by the Louisiana Division of the Arts (LDOA) and nine regional arts councils across the state. This program provides a system for funding arts projects in all regions of the state by giving artists, nonprofit arts organizations, nonprofit organizations, public and private schools, school boards, colleges and universities, and local government agencies in each region the opportunity to develop arts projects that meet their local needs. The purpose of the program is to cultivate innovative arts projects that have a lasting impact within each region of our state.
CHECK OUT THE GRANT WORKSHOP OPPORTUNITIES BELOW!
TIME TO DREAM FOR LOUISIANA PROJECT GRANTS 2023-2024!
 
PAST LOUISIANA PROJECT GRANT RECIPIENTS
---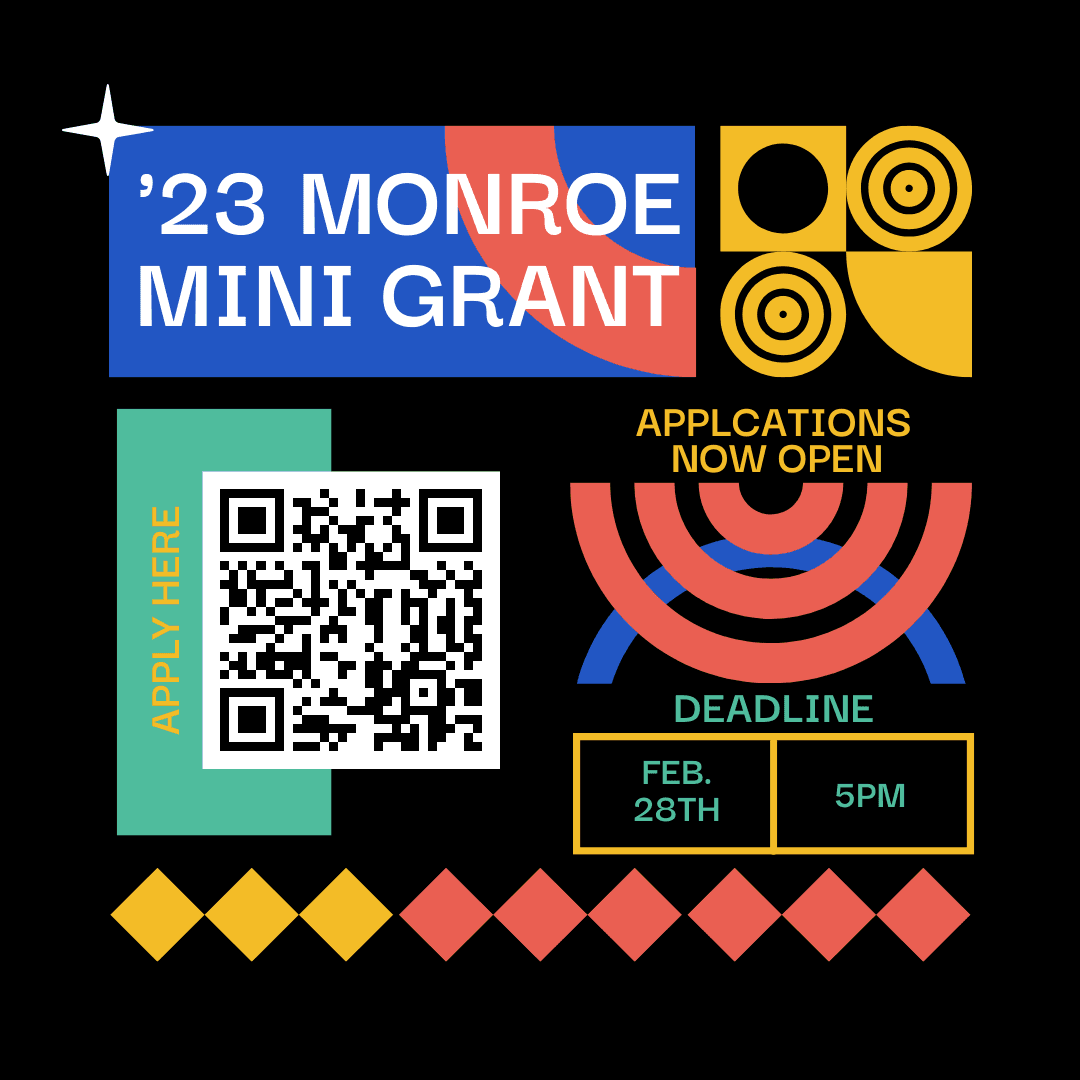 Monroe Arts! Mini Grants 2023 Application Now CLOSED
Mini Grant Program funds are designed to support costs related to arts programming, including but not limited to public exhibitions, performances, creation of new works, compilation and publication of works of literary merit, and art workshops. Projects that are funded by the Program must be accessible to the public.
Individuals/organizations residing in Monroe may receive up to $500.
Eligible expenses include: • Artists fees • Production costs • Supplies • Equipment rental • Other direct costs associated with art programs
Eligibility criteria & application form below.
Application closes: February 28, 2023 @ 5pm
Projects must be completed by July 31, 2023, with final reports due August 31, 2023.