Strauss Theatre Center is one of Louisiana's leading not-for-profit theatres. Plays, musicals, dinner theatres and other artistic endeavors are produced by a talented staff, hundreds of volunteers and a large, supportive membership. The Strauss community continues to be a strong artistic force in Northeast Louisiana serving thousands of adults and youth.

Strauss Youth Academy for the Arts offers the very first comprehensive educational programming in the arts for youth in Northeast Louisiana.

The Princess Theatre opened her doors in 1912 as a vaudeville house bringing a new world of entertainment to the citizens of northeast Louisiana. She entertained generations of Franklin Parish residents until 1988, when her owners decided the Princess could no longer compete with the newly popular multiplexes. The Princess lay dormant and shuttered until 1992, when Rowena Ramage, the owner of the building that housed the Princess Theatre, generously gifted it to the citizens of Winnsboro. The Princess re-opened in 1994, and since then thousands have walked through the same doors as their parents, grandparents and great-grandparents, experiencing the magic of the Princess for themselves. If you haven't visited this turn-of-the century, live­-performance venue, now is a great time to re-acquaint yourself with the Princess Theatre.

The Rose Theater was built in 1927. As a movie theater, the Rose Theater closed in the 1970's. The theater was reopened in 1985 as a community theater and today it is home to the Cotton Country Players.

​The mission of CA Studio is to bring the magic of theatre to life and build the important skills necessary for a well rounded individual. CA Studio is dedicated to keeping literary classics accessible and performing modern cutting edge theatre. CA Studio is committed to inclusiveness in all aspects of theatre while making acting training available and affordable. CA Studio... your home for thoughtful theatre.
Recent Blog Posts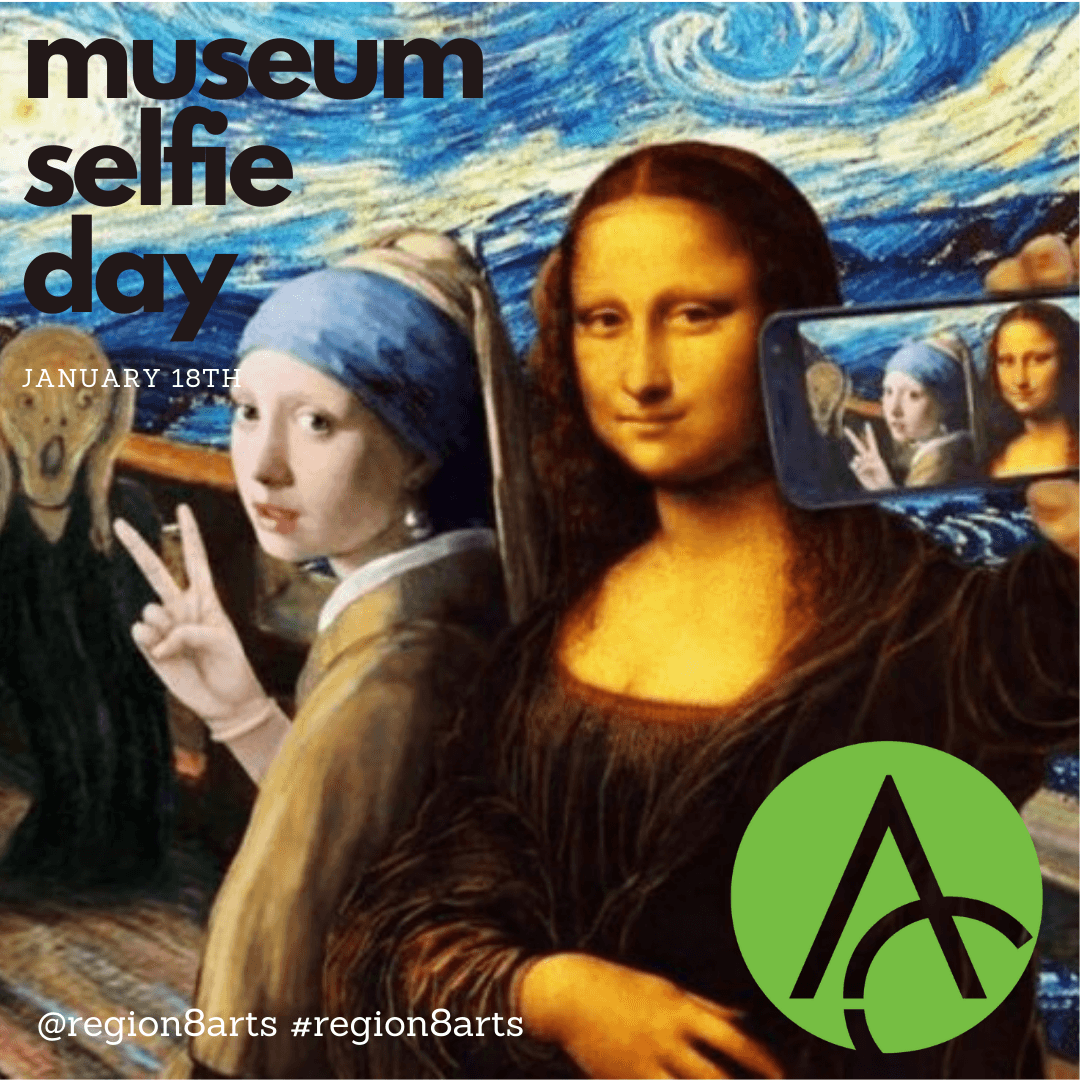 Museum Selfie Day on January 18 is the perfect opportunity for people to get creative.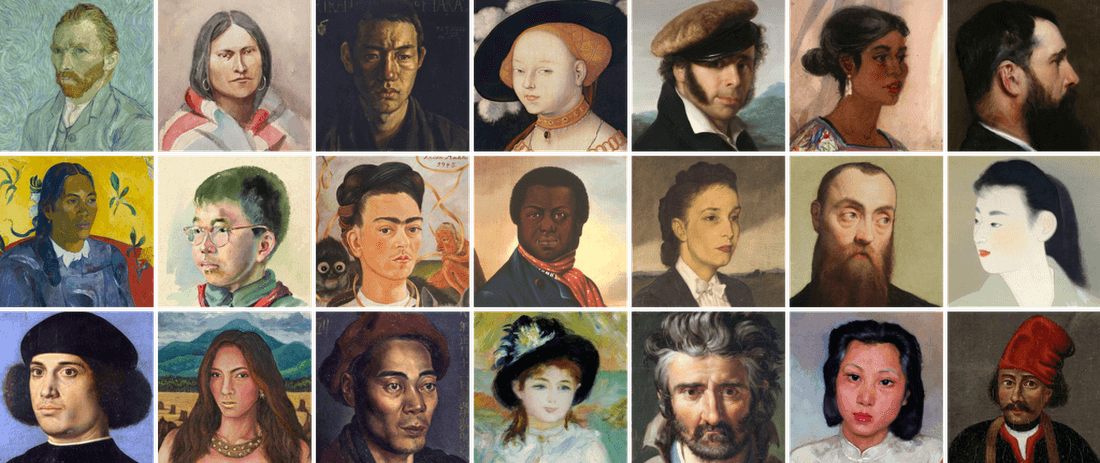 Google Arts & Culture is an interactive platform that explores the intersection of art and culture with history, science, and technology. The potential of Google Arts & Culture in education is immense. From taking students on virtual tours to historical sites and museums from all around the world to learning about the world's cultures in hands-on immersive game-based activities, Google Arts & Cultures ' brings the world to your students, no matter where they are located, and whether they're studying in person or remotely'. Arts & Culture is definitely an ideal platform for teaching students about cultural diversity and inclusiveness.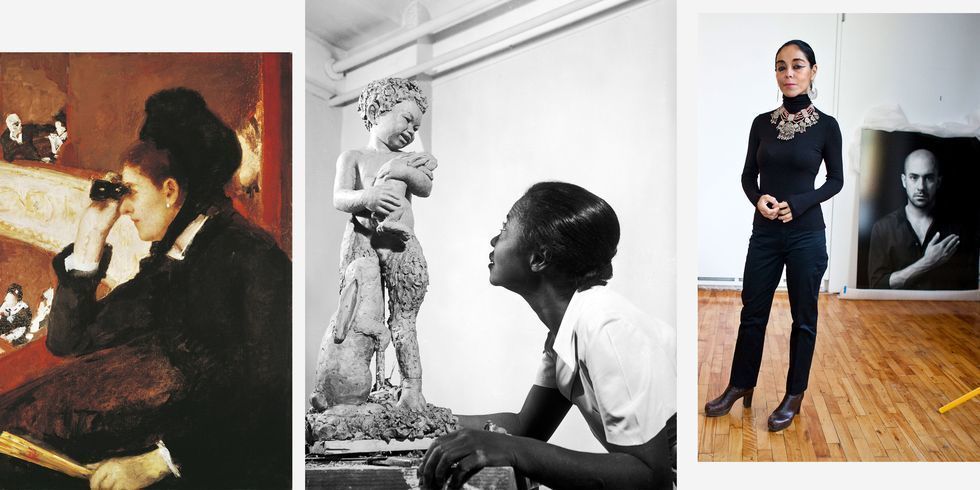 With the help of Kat Widing, junior specialist in the Post-War and Contemporary Department at Christie's, BAZAAR.com journeys through history to select 20 female artists who have changed the art world forever.
---