2023 Arts Awards Nominations Are Open NOW! Deadline: Thursday, May 4th at noon!
In 1986 the Arts Council began recognizing local businesses for their support of the arts in Region 8 with the Business ART (BART) Award. In 1989 the Arts Council added the Volunteer of the Year Award. Additional categories have been added through the years with the current categories of the BART Award, an Artist of the Year Award for both Visual Arts and Performing Arts, the Emerging Artist of the Year Award and Region 8 Arts Educator of the Year.
Nominees are submitted by individuals and organizations throughout Region 8. Winners are selected by panelists from outside of Region 8. Periodically, the Arts Council Board of Directors selects an outstanding individual or organization who they feel has performed long term service of such value that it has had a dynamic impact on the cultural face of Region 8. This award, given on an irregular basis, is named after long time local arts lover and advocate Mary Lee Milam.
The Region 8 Arts Educator of the Year nomination form is located just below and is open to the general public within Region 8! If you are an Arts Council member OR a Region 8 organizational representative, email abigail@nelaarts.org to set up your nomination portal today!
---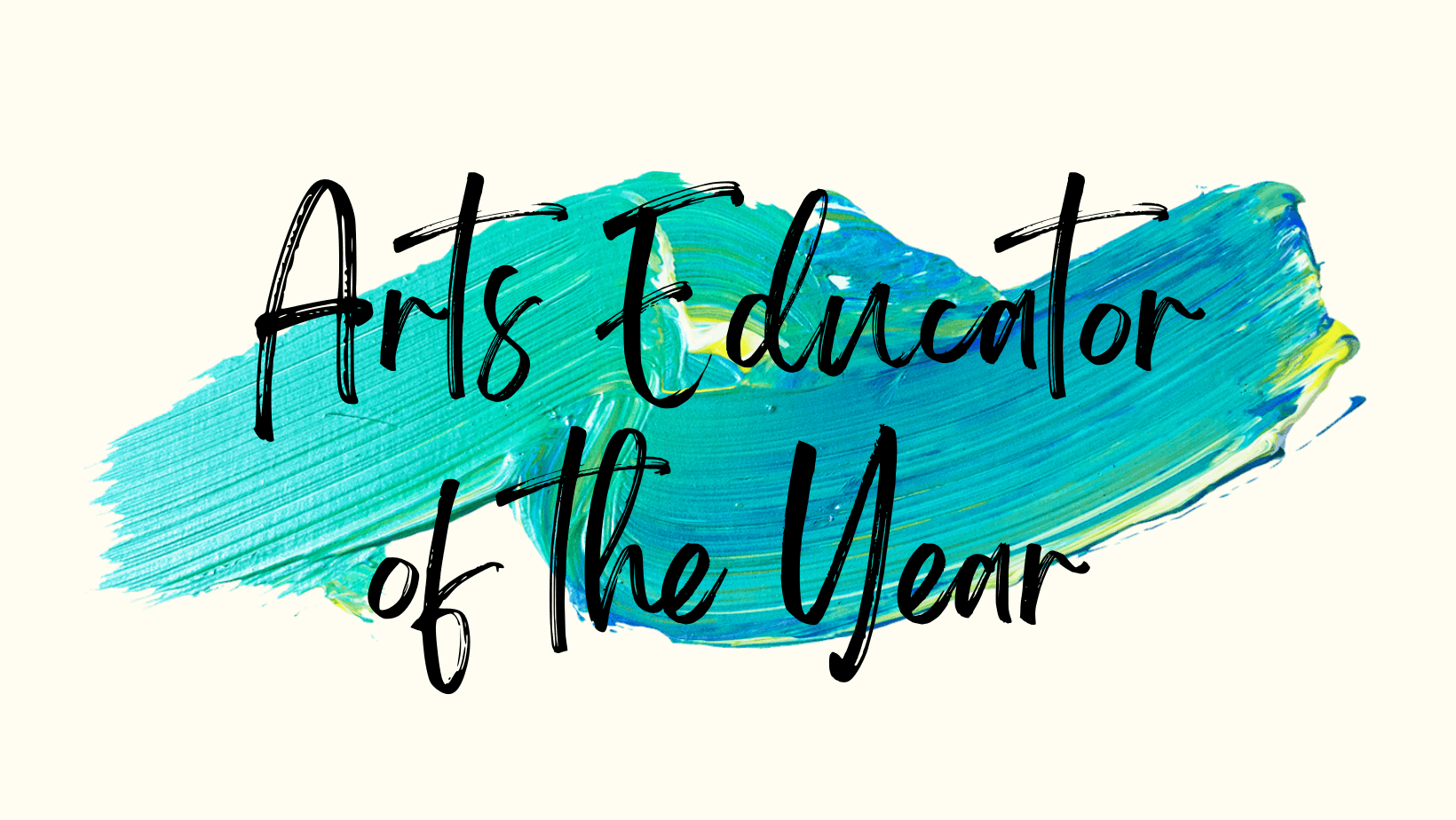 The Arts Council is excited to celebrate our Arts Educators in Region 8 by partnering with local sponsors to add Region 8 Arts Educator of the Year as a part of our annual Arts Awards celebration. The purpose of this annual award is to promote a greater understanding of and appreciation for Arts Education as well as to honor those individuals who are making a real difference in our community through their dedication to Arts Education.
Nominees must be Arts Educators in a public, private or parochial school classroom setting in Grades K-12, in one of the parishes served by the Northeast Louisiana Arts Council. Those parishes are: Lincoln, Caldwell, East Carroll, Franklin, Jackson, Madison, Morehouse, Ouachita, Richland, Tensas, Union, and West Carroll. Educators must lead an art program in one of the following disciplines as per the National Standards for Arts Education: dance, music, theatre and the visual arts. The honored Educator will be selected from a field of finalists by a panel of qualified judges from outside Region 8. All finalists will be recognized during the Arts Awards banquet. The winner of the award will receive $1000 to be used in their specific art program at their school.

*Anyone can nominate an Arts Educator for this award. Former recipients of the award are not eligible to win in consecutive years.
---
COMPLETE
1) The Nomination Form
2) Upload up to 3 optional Supplemental Materials
Supplemental materials are not required for the Arts Educator of the Year Award however, they can greatly strengthen your nomination. If you choose to include supplemental materials (press clippings, programs, slides, videos, photographs, etc.) they must be uploaded at the time of submission of the nomination form.  NO supplemental materials will be accepted after nomination submission.  Any external video links should be copied and pasted to the text box below the click and drag box for Panel Review. 
YOU SHOULD RECEIVE A CONFIRMATION EMAIL UPON NOMINATION SUBMISSION.  CHECK YOUR SPAM/JUNK FOLDER IF YOU DO NOT SEE A CONFIRMATION EMAIL. 
DEADLINE: Thursday, May 4, 2023 – 12:00 Noon
Questions? Please contact Abigail Handy (318-397-6717 or abigail@nelaarts.org).