REFRESH YOURSELF WITH SOME OF THE MUSIC SCENE'S BEST
at the Spring 2023 Brown Bag Concert Series
Come reconnect with the joy of the new season each Wednesday in April at the Northeast Louisiana Arts Council's noontime outdoor Brown Bag Concerts series. Get outside to enjoy lush, green Palace Park at 220 DeSiard Street (beside the old Palace Department Store location), our venue for this Spring's Series (public parking at 4th and Desiard). Round up your friends, bring a picnic of your favorites, or treat yourself to a $6 box lunch on site from Newk's. Mulhearn's will again provide free cookies to round out that sweet tooth! Picnic blankets and lawn chairs are encouraged! Of course, the performances are FREE, thanks to our sponsors Mulhearn's, Newk's, The Palace, Paramount Healthcare Consultants of West Monroe, and the City of Monroe. Here's who's on stage:
April 5 Lee Denton
We kick off the Series with local talent Lee Denton, who takes his inspiration from pop/rock greats like Børns, Elton John, and Queen. Lee's been singing and playing since he was a tyke! Today he's an in-demand performer at venues throughout the region. Come see how he grew that early gift into show-stopping performances, here for you in today's start to the Series.
April 12 Josh Madden and Abby Thomas
Today's show features two gifted local artists who have teamed up for a one-of-a-kind event. Josh is an award-winning musician and teacher, well known for his eclectic style and laid-back performances on the local music scene. Joining him is Abby Thomas, new to the series, but well known to the region after her star turn in last year's Always... Patsy Cline at Strauss Theatre Center. Together the two will create a unique blend of his laid-back, rockin' style with her rich, straight-to-the-heart voice. Treat yourself to these musical treasures at our second outing of the Series.
April 19 Bill Haley
When describing himself, Bill Haley says he is a singer, but with no comets! Bill developed his love of music and performance through concert choir during his school years. Since then, he has given that talent inspiring expression as music director in Baptist churches for nearly five decades. Come sample his old-school-crooner style in our third outing of the Series.
April 26 Homegrown Band
For our final outing of the Series, we welcome Homegrown Band, a multitalented ensemble with roots in Morehouse Parish. All vocalists, the five provide accompaniment with a variety of instruments: Robin Baggarly (fiddle, percussion), John Creech (guitar, mandolin), Renee Decker: (percussion, trumpet) and Mike Estep (yes, the former principal of Bastrop High!) (bass), and Clarence Lindsay (piano, harmonica). Join us as we round out the Series and head into a a joyous new Spring!
For more information or to confirm the show will go on in case of rain, call the Arts Council office at 397.6717 or 397.6754. Visit the Arts Council online at www.nelaarts.com, find us on Facebook or Instagram @region8arts!
---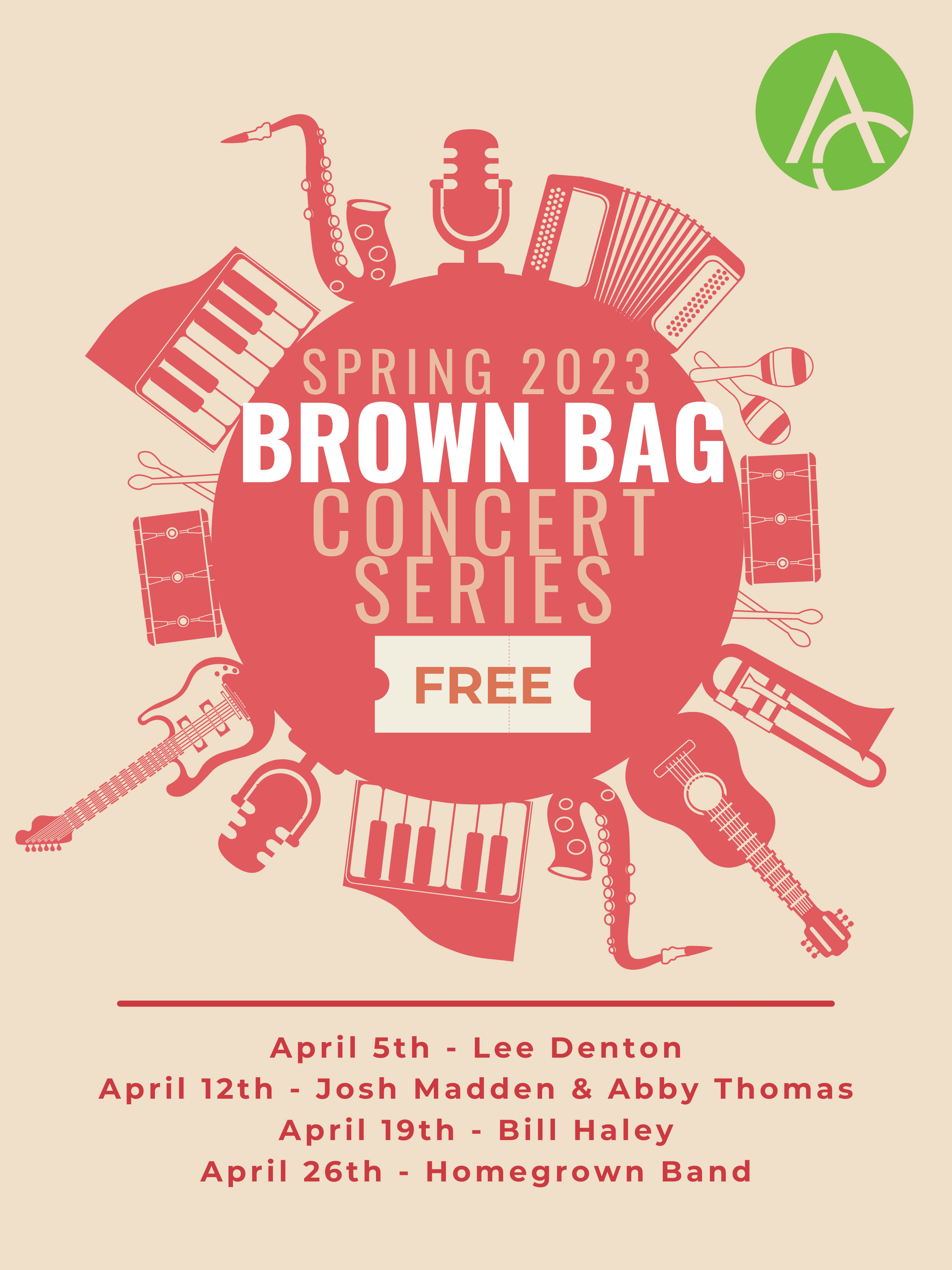 ---