Summer Film Series 2022 is on it's way!!  Gearing up for our fifth year, we have selected a collection of top-notch shorts and feature films for this year's series.  We would like to thank our generous sponsor and hosts Flying Tiger Brewery for allowing us to once again take over the third Wednesdays of May, June, July, and August for these screenings.  Admission is ALWAYS free for Arts Council members or $5 for non-members.  We will see you soon!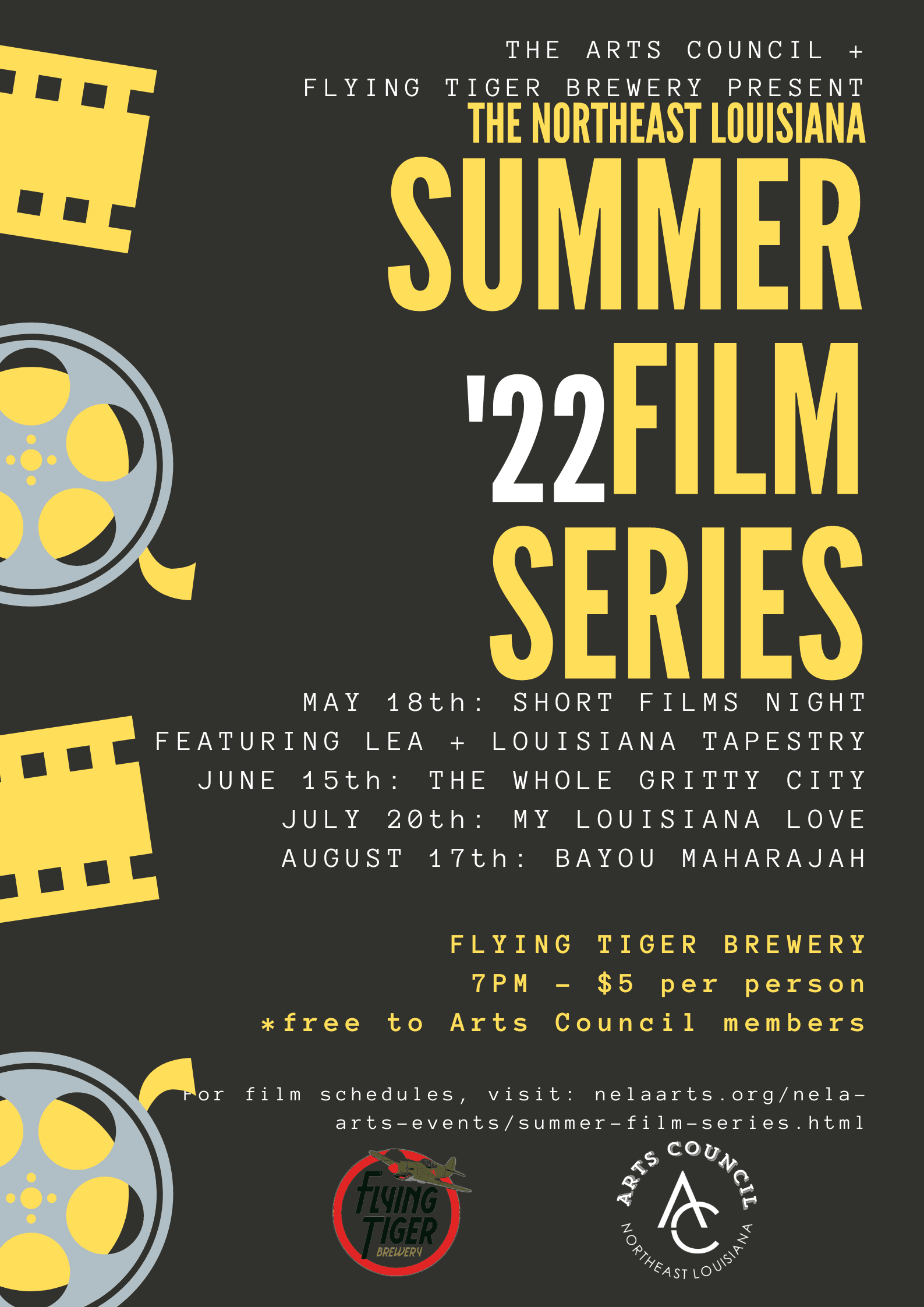 ---
MAY 18th: SHORTS NIGHT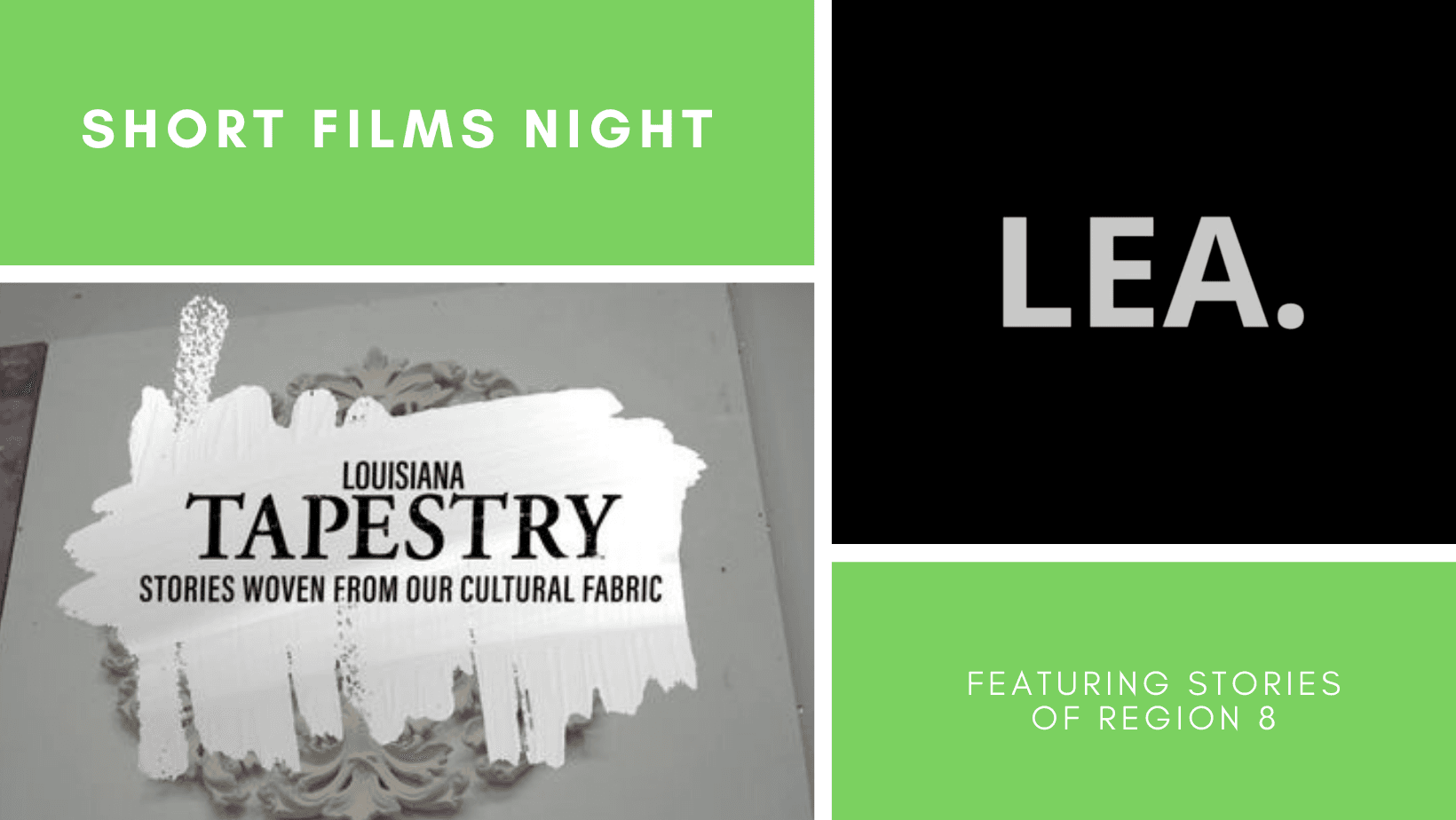 A NIGHT FOR SHORT FILMS!
- LEA: A short film paying tribute to the life and ministry of local Reverend Lea Joyner. In June 1952, the Conference gave her a vacant lot with no people, no building, and half the money generally given for new churches. Lea persevered. In the next two months, 126 people joined. Over the next 33 years, Lea's church grew to include over 2,000 members. 
"Lea's legacy was overcoming obstacles and keeping the main thing the main thing," says Melville. "If we truly want to be fruitful for the kingdom, we might want to consider her model for ourselves, although we may be different than Lea (our age, gender, family commitments), we may face different obstacles, and we are certainly living in different times, Despite differences, we can still emulate her in the most important ways."
-Louisiana Tapestry: From jazz to juré, painting to plastering, brown cotton to dried shrimp, Louisiana's culture is woven of many threads. With this richness in mind, the Louisiana Office of Cultural Development is pleased to present "Louisiana Tapestry," a series of interviews with Louisiana culture bearers. We will specifically see the shorts featuring local culture bearers Enoch Doyle Jeter and VP Dalrymple.
---
JUNE 15th: THE WHOLE GRITTY CITY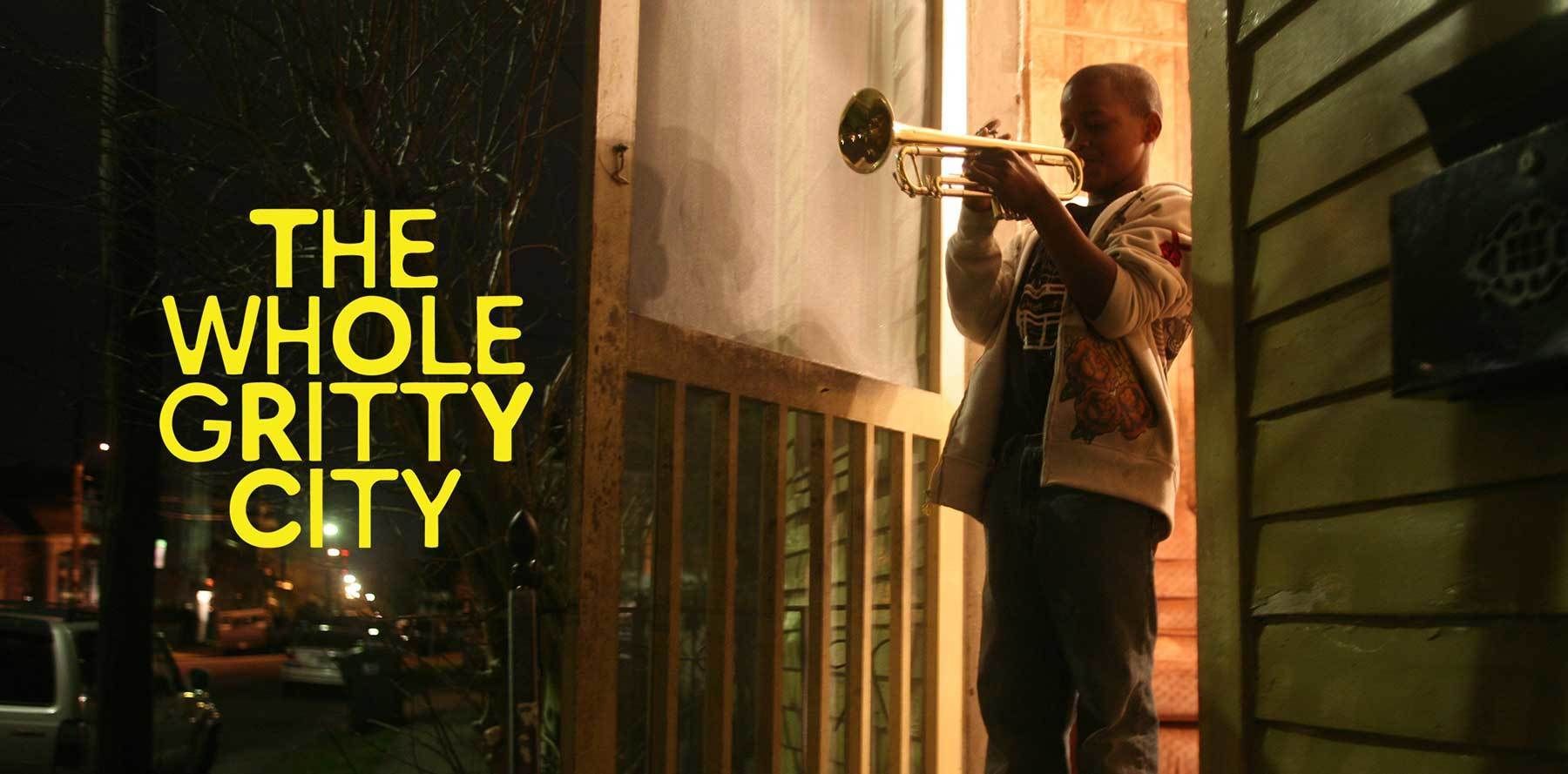 The Whole Gritty City is a unique, fascinating window into the little-known world of New Orleans school marching bands. This dramatic, music-filled documentary follows kids in three bands as the directors get them ready to perform in the Mardi Gras parades, and teach them to succeed and to survive. Navigating the urban minefield through moments of setback, loss, discovery, and triumph, these children and their adult leaders reveal the power and resilience of a culture. A 2016 ALA Notable Video, it was broadcast nationally as a CBS News Special hosted by Wynton Marsalis. 
---
JULY 20th: MY LOUISIANA LOVE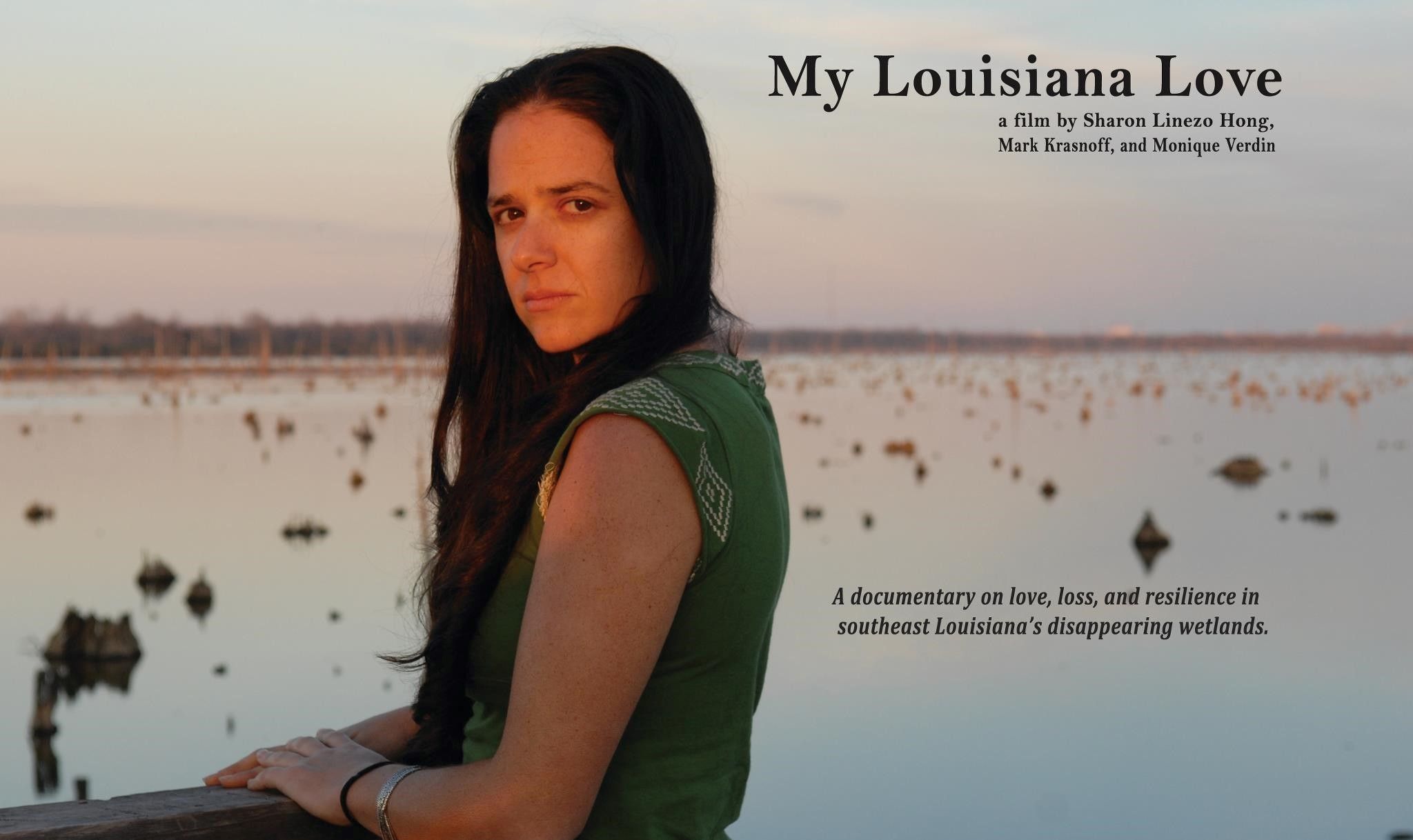 Tracing Monique Verdin's quest to find a place in her Native American community as it reels from decades of environmental degradation. When Monique returns to Southeast Louisiana to reunite with Houma Indian family, she sees that the traditional way of life is threatened by a cycle of man-made environmental crises. Hurricane Katrina and the BP oil leak are just the latest rounds forcing her clan to adapt in new ways. Monique must overcome the loss of her house, her father and her partner, and redefine the meaning of home.
---
AUGUST 17th: BAYOU MAHARAJAH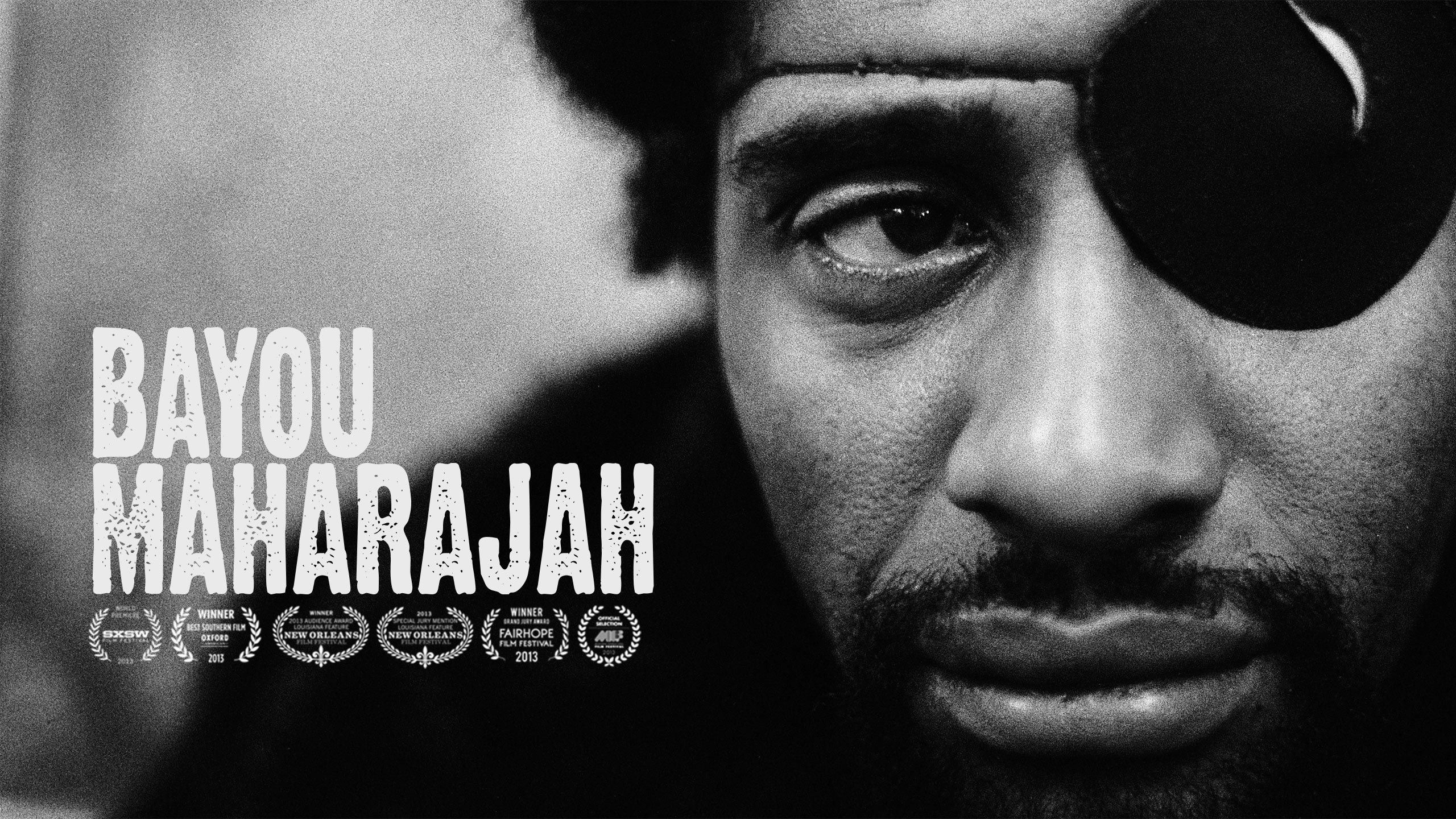 "Three and a half minutes into his rendition the live recording of his microcosmically titled composition, "Life," James Booker throws an astonishing run across the piano keys that tells us, in a handful of musical measures, how unfathomable and incalculable his talent was. He knows it, too, letting out the smallest, self-satisfied utterance -- "Hah" -- at the solo's end. Do not, he seems to be warn his audience, try that if you are not Booker.  And no one else ever or hence will be Booker. 
Lily Keber's insightful documentary into the life of this great New Orleans pianist and one of the world's finest musicians is in real respects a similar high-wire act. It celebrates the astonishing genius and virtuosity of the man, but also reflects on a short life of pain, isolation and disconnection that was also Booker's to endure. Nothing is overstated or made lurid here, nor is this beautiful filmic reflection of a deeply talented and troubled man a romanticized account.  Instead, to the extent possible with such an enigmatic artist, the great James Booker is instead found, studied and deeply respected in a careful, wonderful film."   -David Simon
A brilliant pianist, his eccentricities and showmanship belied a life of struggle, prejudice, and isolation. A wild genius with a style that combined elements of rhythm-and-blues, jazz, ragtime and classical music, he gained the nicknames "Piano Prince of New Orleans", "Black Liberace" and "Bayou Maharajah". Illustrated with never-before-seen concert footage, rare personal photos and exclusive interviews, the film paints a portrait of this overlooked genius.
---